App spending reaches all time high of $34bn during Q2 2021
Mobile game downloads remained at around one billion a week for the fifth quarter in a row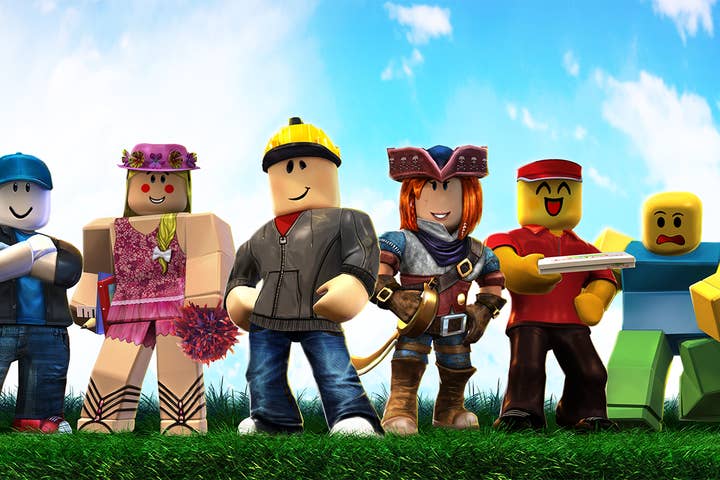 Mobile spending reached new heights during Q2 2021, hitting $34 billion, according to the latest report from mobile data analyst App Annie.
Consumer spending increased by $2 billion compared to Q1 2021, and broke the record established during Q1 2021, at $32 billion.
Looking at games more specifically, weekly downloads were around one billion a week for the fifth quarter in a row and consumer spending was on average $1.7 billion a week, up 35% compared to Q2 2019.
The top games for Q2 2021 were Supersonic's Bridge Race in terms of downloads, and Roblox in terms of consumer spend.
Lexi Sydow, head of marketing insights at App Annie commented: "The data show that COVID-19 deeply influenced mobile behaviors including spending and time spent -- and that the mobile habits consumers picked up during global lockdowns are here to stay.
"As industries begin to recover from COVID, mobile usage is an early indicator of changing consumer demand and market sentiment. The many bright spots of mobile growth across multiple sectors and geographies points to the beginning of a global economic rebound."