APA reaffirms stance on video games and violent behaviour
"Attributing violence to video gaming is not scientifically sound and draws attention away from other factors," says APA president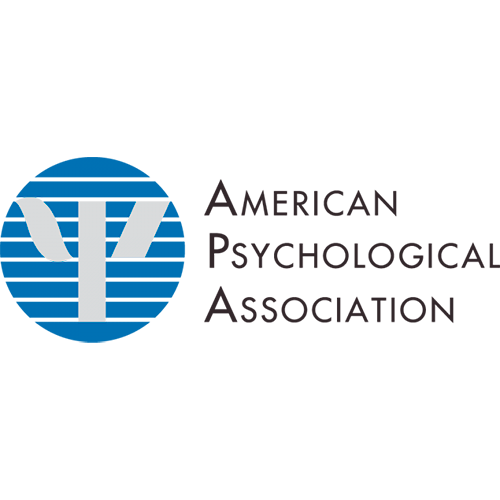 The American Psychological Association has said that attributing violent behaviour to video games is "not scientifically sound," and draws attention away from other contributing factors.
The comments follow a review of the APA's August 2015 resolution on the link between violent video games and violent behaviour, which "members of the media or policymakers have cited... as evidence that violent video games are the cause of violent behavior, including mass shootings."
As a result, the APA has reaffirmed its position that there is no causal link between violent video games and violent behaviour.
It also stated that the updated resolution "should not be misinterpreted or misused by attributing violence, such as mass shootings, to violent video game use."
While the current literature supports a small, reliable association between video games and "aggressive outcomes, such as yelling and pushing," the research does not find a conclusive link with more violent behaviour.
Suggestions that violent video games are contributing factors to mass shootings date back to the Columbine massacre in 1999; despite the body of evidence against such a link, media and policy makers have repeatedly pointed the finger at video games in the year since.
"Violence is a complex social problem that likely stems from many factors that warrant attention from researchers, policymakers and the public," said APA president Sandra Shullman.
"Attributing violence to video gaming is not scientifically sound and draws attention away from other factors, such as a history of violence, which we know from the research is a major predictor of future violence."