Anybrain receives €1m investment form Trust Esport
Artificial intelligence startup works to secure online gaming and make esports more fair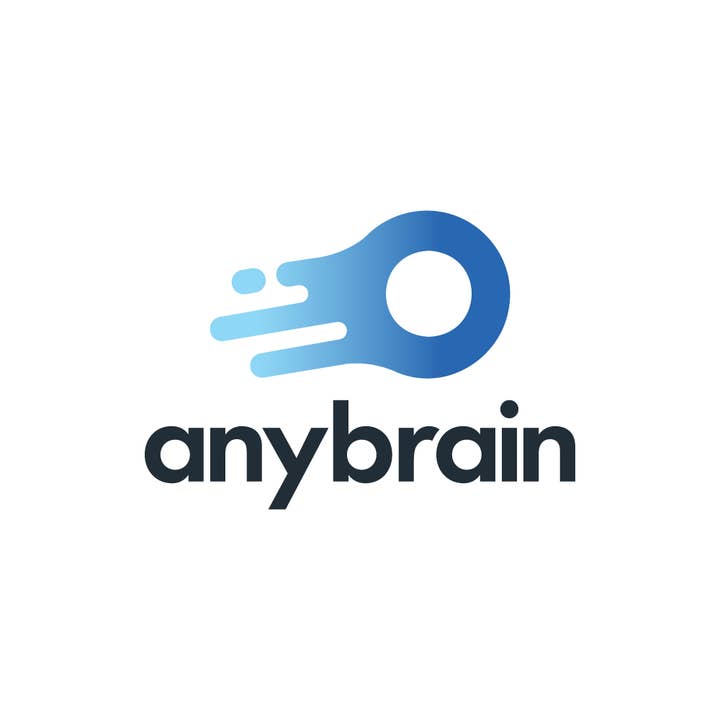 Artificial intelligence and data processing firm Anybrain has received €1 million investment from venture capital firm Trust Esports.
Founded by academics from the University of Minho in Braga, Portugal, Anybrain has patented technology for the analysis of behavioural data to secure online gaming and make esports more fair.
Developing software-as-a-service solutions for video game studios, the technology allows for "seamless player identification, fraud prevention, age control, and fatigue tracking."
This is the fifth investment by Trust Esport, which is managed by financial services firm Apicap.
"Several pain points still limit Esports when it comes to online competitions, especially in terms of security and fairness", adds Trust Esport co-founder Matthieu Dallon.
"The solutions provided by the highly qualified team of Anybrain will quickly become standards and will contribute to the future CSR policies of the major companies of the gaming industry."