Any use of mobile devices while driving is now illegal in UK
Exceptions include calling emergency services, or using contactless payment at a drive-through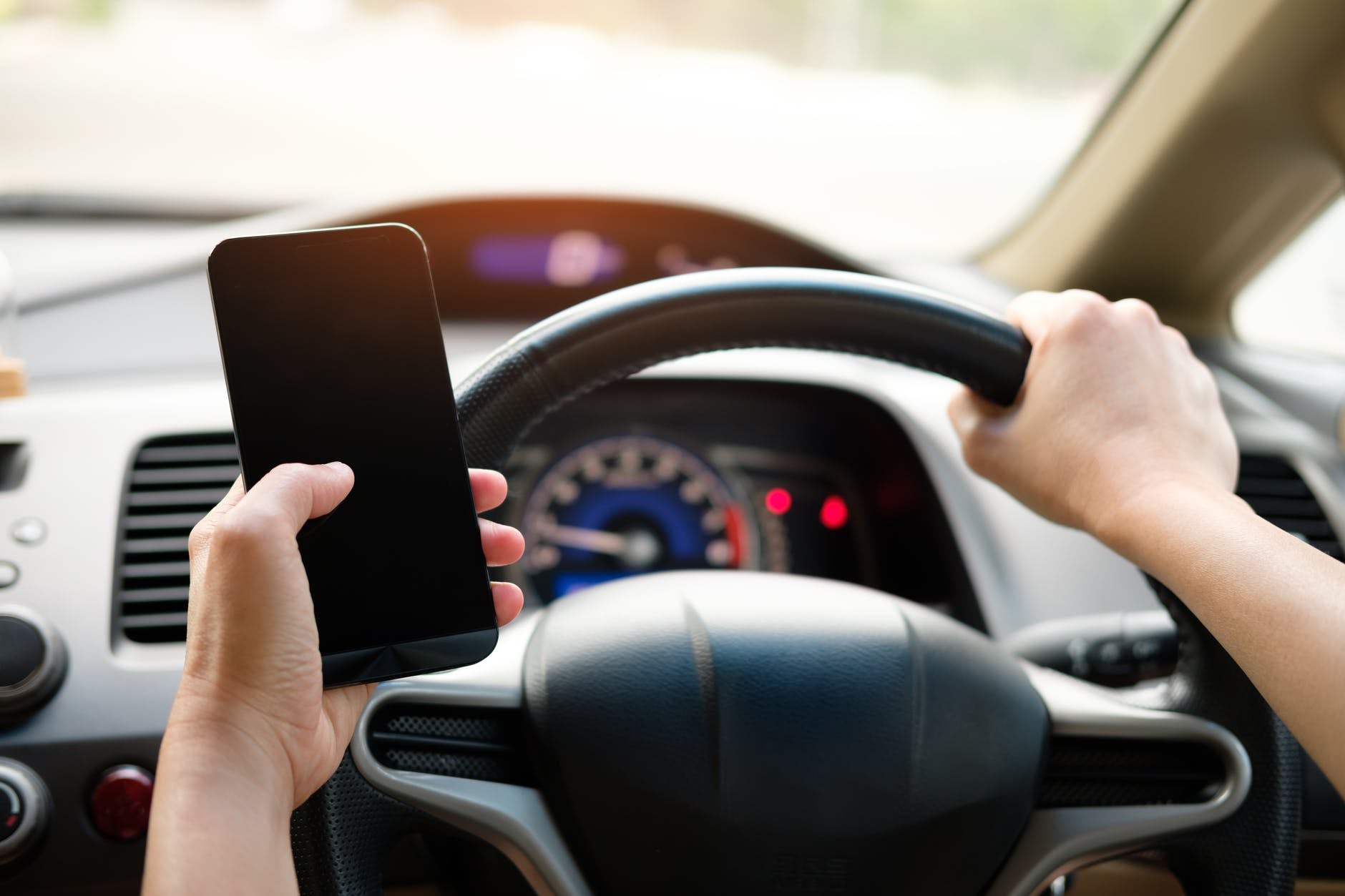 A new law that prohibits all uses of phone mobiles while driving has come into effect.
On March 25, it became illegal to handle a device in a vehicle under "virtually any circumstance," in the UK as per the Department of Transport.
Previously, the law only covered texting and calling, but now extends to non-communicative actions such as scrolling through playlists or playing games.
Motorists must be safely parked before they can use a mobile device. This does not include sitting stationary at traffic lights.
Drivers can also interact with phones while moving if they're not holding it, such as via a bluetooth headset, voice command function or via a mount.
Anyone caught using a phone while driving is liable to receive a £200 fine and six points from their licence. The maximum fine is £1000 for cars, and £2,500 for lorries and buses.
Additionally, drivers that have passed their test in the last two years will lose their licence if they're caught disregarding the rule, and drivers can receive three penalty points if their view of the road is obscured by a mounted device inside the vehicle.
There are a few exceptions to the rule; drivers can use phones if they need to contact emergency services and it is impractical to stop. They can also use them while driving for contactless payments at drive-throughs, or if they're using an app to park.
"I will do everything in my power to keep road users safe, which is why I am taking a zero-tolerance approach to those who decide to risk lives by using their phone behind the wheel," said Transport secretary Grant Shapps. "I'm ensuring anyone who chooses to break this vital law can face punishment for doing so, and we'll continue our efforts to ensure our roads remain among the safest in the world."
The law was announced in November last year, and was expected to come into effect around this time.