Animoca Brands raises $3.4 million from share placement
New funding in 2015 now at $5.7 million, company looking to expansion through e-books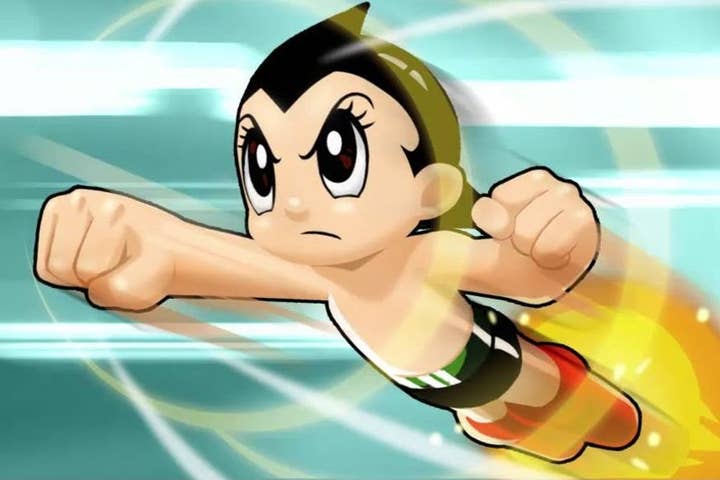 Animoca Brands has raised A$4.69 million from a share placement, which it will use to fund expansion into the the e-books market.
The company's business is built around developing games for established brands. This is what attracted the Chinese publisher Ourpalm, which acquired an 11 per cent stake in Animoca for $2.3 million in July this year.
With the A$4.69 million ($3.4 million) raised through the placement of more than 33.5 million ordinary shares at A$0.14 each, Animoca has now raised more than $5.7 million in 2015.
In a statement released today, CEO Robby Yung said that the interest in the placement demonstrated investor confidence in Animoca's strategy. "The successful capital raise...places the company in a strong position to accelerate revenue growth and the roll out of its near term and longer term growth initiatives across a rapidly growing mobile gaming industry," he said.
One of those growth initiatives will be e-books and other "subscription based" products based on the brands in its portfolio.
According to an estimate released last month, Animoca expects to earn A$7.5 million in revenue this calendar year, up 88 per cent over 2014.