Animoca acquires Finnish dev TicBits
Brand-based mobile publishers pays €2.35m for small team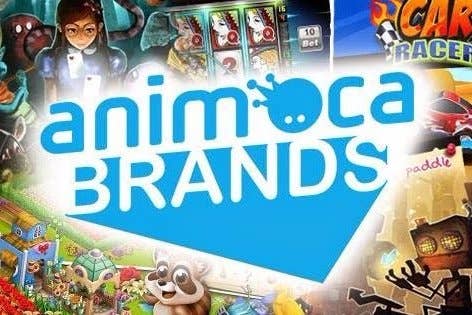 The small Finnish dev team TicBits has been acquired by Hong Kong-based mobile publisher Animoca Brands for €2.35 million upfront, with a further €1 million payable in 2018.
TicBits is a quietly profitable developer which has previously focused on word and puzzle games, but recently ventured into new territory with tower defence title Crazy Kings. The 9-person team registered revenues of €1 million in 2015. For its part, Animoca Brands runs a successful line in licensed mobile game adaptations of existing brands, from Garfield to Ben 10, as well as a sideline in third-party publishing.
Animoca plans to use the acquisition to expand its European interests, as well as leveraging existing TicBits technology for new games and applying the advantages of Animoca's advertising network to TicBits' games.
"TicBits has a solid track record in the global mobile gaming market and this acquisition is expected to provide Animoca Brands with a solid platform for further growth and additional revenue generation," said Animoca Brands CEO Robby Yung. "TicBits has a strong portfolio of games and we will leverage these proprietary brands, game engines and know-how to endeavour to further expand our global market share."