Animal Crossing: New Horizons sales top 2.6m in Japan
Nintendo's latest drives Switch sales, towers over the competition in latest Japanese sales charts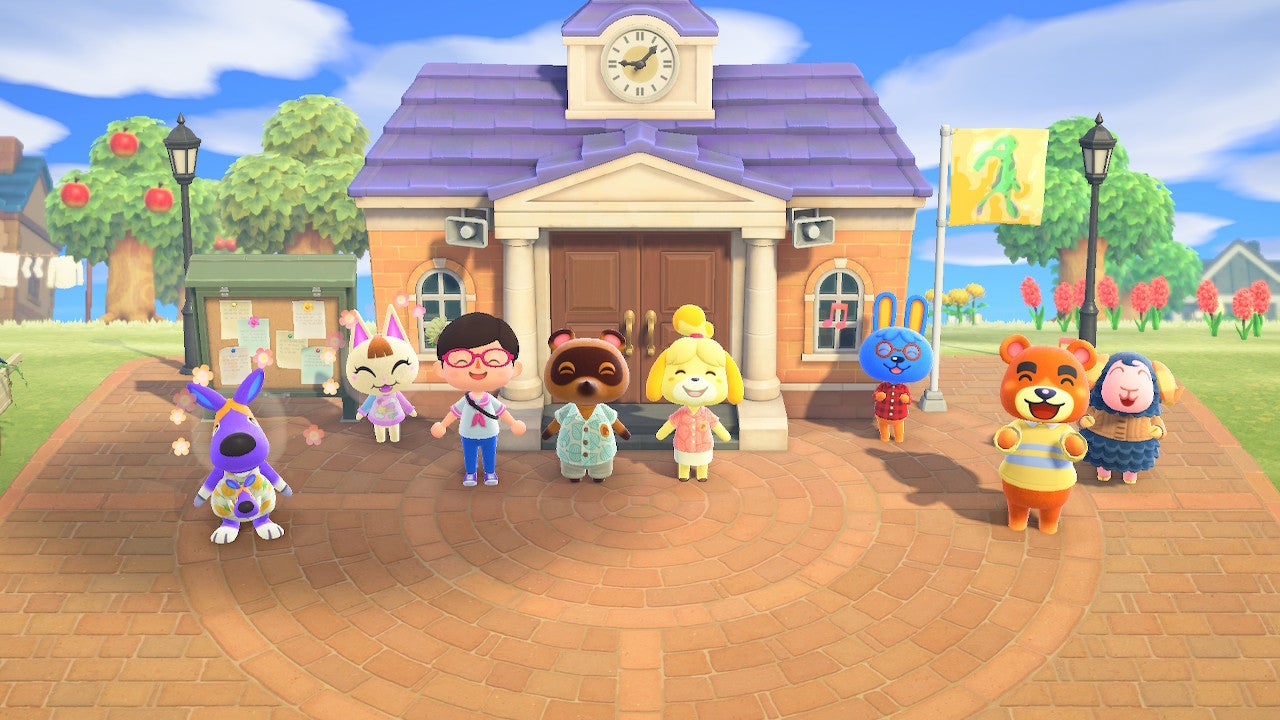 Animal Crossing: New Horizons sold more than 2.6 million physical copies in its first 10 days on sale, according to Famitsu sales data.
The sales total covers February 24 through March 29, but Animal Crossing: New Horizons didn't launch until March 20.
Famitsu previously reported that New Horizons had sold 1.88 million copies in Japan in its first three days on sale.
The next best-selling game in the monthly chart was another Switch title, Pokémon Mystery Dungeon Rescue Team DX, which sold more than 218,000 copies for the month. Nioh 2 on the PlayStation 4 was the only other game with a six-digit sales figure, topping 129,000 copies sold.
Animal Crossing's popularity also appeared to drive hardware sales. The Switch and Switch Lite ended the month with a cumulative 836,000 units sold, almost three times their sales total from the previous month.
Overall Japanese Switch sales have now surpassed 13 million units sold.