Android hits 300 million devices
Explosive growth for Android devices, over 250% year-over-year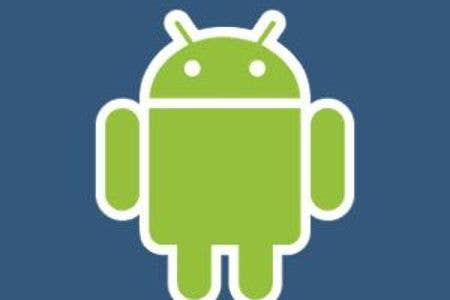 At the Mobile World Congress in Barcelona today, Google SVP Andy Rubin announced some impressive numbers for Android devices. The Android platform has hit 300 million total devices, of which 12 million are tablets. Those numbers don't include the Kindle Fire and other devices that don't use Google services. Over 850,000 Android devices are activated every day.
The number of Android apps has hit more than 450,000, with over 1 billion apps downloaded every month. "These numbers are a testament to the break-neck speed of innovation that defines the Android ecosystem, " said Rubin on the Google Mobile blog.
Unfortunately, the issue of fragmentation still looms large for Android developers. There are over 800+ different Android devices launched to date, according to Google. And only a very small percentage are actually using the latest version of the Android operating system; there are many different versions of Android still in substantial use.
Developers have to choose their targets for development carefully, as the dizzying variety of hardware and operating system combinations make development and testing a substantial expense in time, effort, and money. If you can successfully navigate those hardships, though, there's a very large market awaiting.