Android driving majority of mobile ad impressions - report
Adfonic indicates that Android is the most popular phone worldwide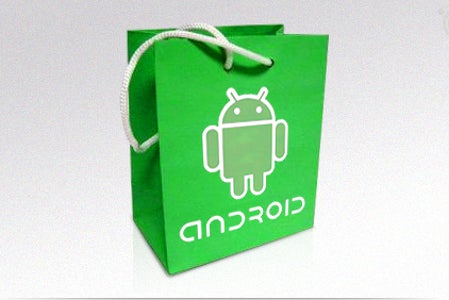 Mobile advertising firm Adfonic has released its Global AdMetrics Report, which reveals that Android is more popular than iOS globally and is responsible for driving most of the world's mobile ad impressions. Adfonic said that in Q2 Android had 46 percent of the ad impressions compared to 34 percent for iOS.
The report is based on 4,000 rich-media campaigns run monthly for top brands like Samsung, Warner Bros, eBay, McDonald's, Groupon and Google. These campaigns reach 200 million mobile unique users monthly with over 80 billion ad requests.
Interestingly, the report also shows that the US saw the biggest adoption of Android in recent months, as ad impressions in North America in Q1 from Android were 46 percent, but jumped to 63 percent in Q2. Meanwhile, iOS fell from 42 percent to 30 percent.
"Given that the U.S. is leading the charge with smartphones, this could potentially be read as a bad sign for Apple in the months to come - although the launch of a new iPhone will likely change the balance once again," notes TechCrunch. Indeed, it's expected that the iPhone 5 will be launching later this year.
While Android may be winning on the operating system front, from the actual device perspective, Adfonic does point out that Apple is in front by quite a bit with its iPhone, which accounts for 26.5 percent of all impressions among the various smartphones on Adfonics' network. In fact, the runner-up device is the iPod Touch at just 5.2 percent. In the tablet space, it's the same situation, as iPad dominates with 54.8 percent of all traffic.