Analysts: "Greed, fear, and the potential to change the world" will drive VR
Macquarie Securities sees virtual reality becoming a major platform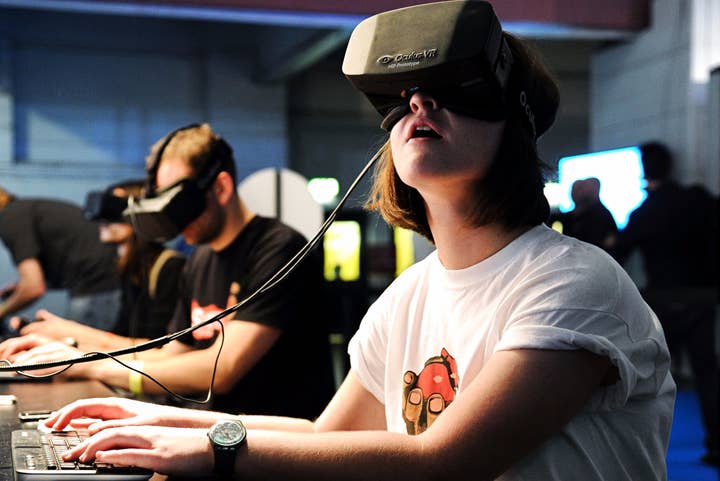 Analysts Macquarie Securities has warned that every company needs to be aware that virtual reality could become the next major platform. It made the comments in response to the news that the former lead designer of Google Search, Jon Wiley, is now the lead designer for VR products at Google.
"We believe greed, fear, and the potential to change the world are going to drive VR/AR," said a report from Macquarie Securities, authored by Ben Schachter, John Merrick and Tom White.
"For true believers that VR/AR is the next platform, the stakes are so high that they will invest significantly and move quickly. For unbelievers in VR/AR, they will look at what happened to all those that doubted mobile, and realize that even if they don't believe it, they had better be prepared just in case VR/AR does work. No one wants to be the Blackberry of the next platform shift."
Macquarie Securities suggested that while games and sports might be the launchpad for virtual reality as a platform it has the potential to enter every sphere of life like communication, enterprise, commerce, and healthcare. It will also become more and more important to investors.
The company also predicts that the technology will eventually be housed in contact lenses.
"However, the timing is uncertain and there will be many setbacks and lots of doubters. Yet, what we find critically important is that because the shift from desktop to mobile caught so many off-guard and so dramatically impacted the competitive landscape, every tech and media company is going to have to be prepared for just the possibility that VR/AR will become the next platform."