Analogue Pocket ships in May 2021
Handheld system will cost $199, support Game Boy, Game Gear, Lynx, Neo Geo Pocket Color games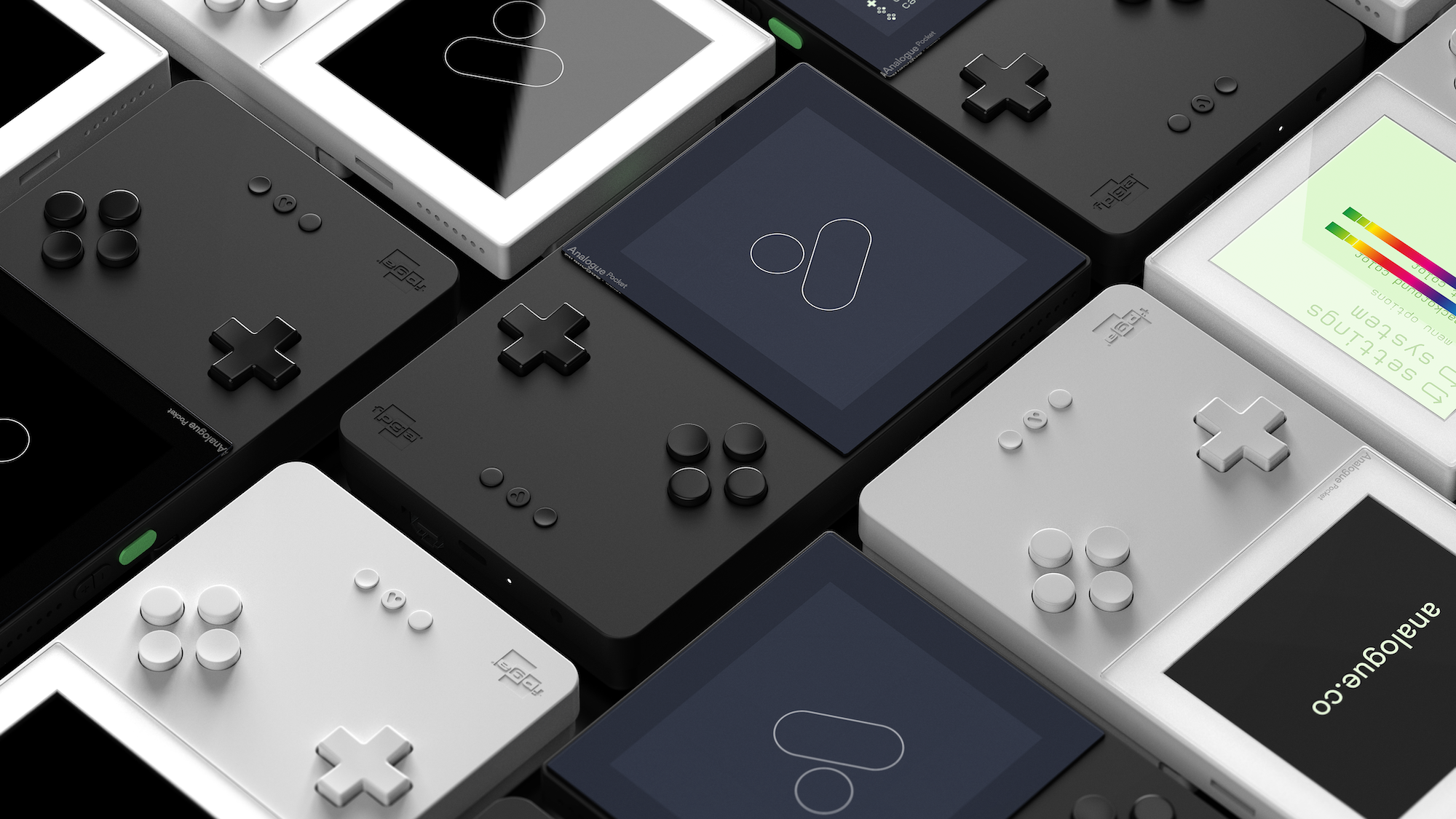 Retro handheld hardware Analogue Pocket officially has a shipping window of May 2021, delayed out of its planned 2020 release.
In a tweet thread today, hardware maker Analogue outlined a number of feature and design specifics for its throwback device, including plans for pre-orders to open on August 3, 2020 at 8 a.m. PT.
The Analogue Pocket will play original game cartridges from the Game Boy family out of the box, as well as cartridges from the Game Gear, Lynx, and Neo Geo Pocket Color using adapters that are sold separately.
Additionally, Analogue will sell accessories such as a dock that connects to TV via HDMI, cables for Pocket to Pocket multiplayer with up to four players supported, and cables to connect to PC and Mac when using built-in music synthesizer program Nanoloop.
Other features include original display modes for Game Boy, Game Boy Color, and Game Boy Advance visuals, 6-10 hours of battery life and over 10 hours of sleep time, and support for up to four controllers with the Analogue Dock.