Amiga engineer Dave Needle dies
Co-creator of Atari Lynx and 3DO Interactive Multiplayer passes away peacefully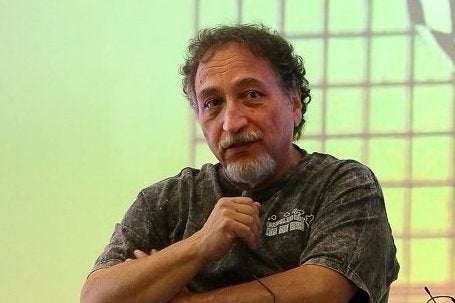 Veteran engineer Dave Needle, a key engineer behind the original Amiga computer, has died. As reported by Retro Computing News, Needle passed away peacefully on Friday evening.
Needle had been a key player at Amiga on the Lorraine project, which would eventually become the company's first product, the Amiga 1000.
While at Amiga, Needle found a collaborator in R.J. Mical. They would later team together to create Atari's Lynx handheld, as well as the 3DO Interactive Multiplayer.
Photo credit: Mike Brantley