American McGee's Alice in Wonderland games to get TV adaptation
David Hayter on board to write show inspired by the EA-published series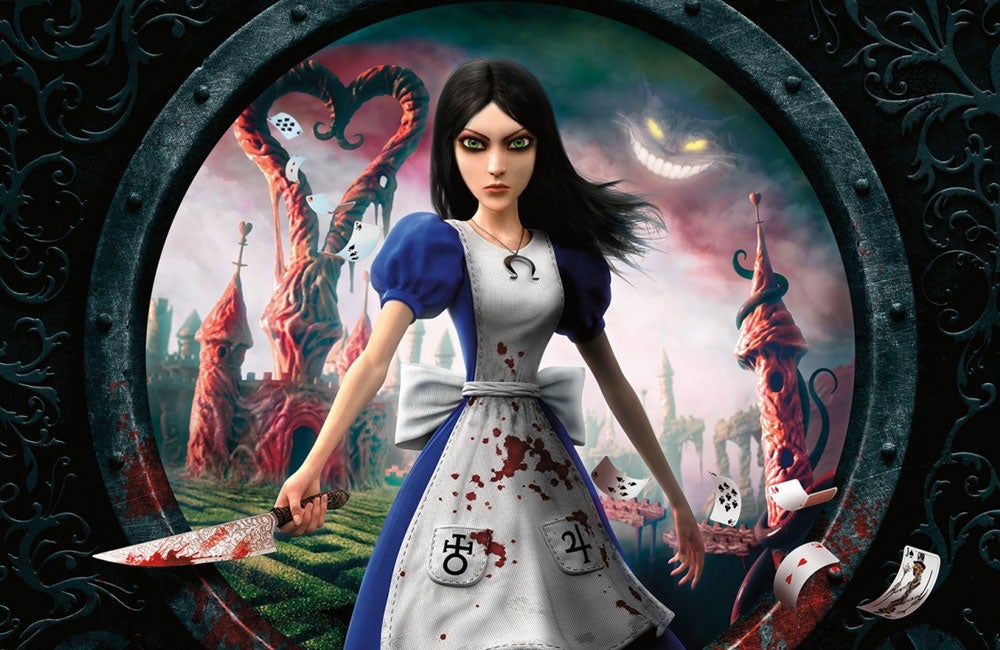 The Alice in Wonderland video game series spearheaded by designer American McGee is set to be adapted into a TV show
The rights for the IP have been secured by Ted Field's Radar Pictures, and the show will be produced in partnership with Abandon Entertainment. Solid Snake voice actor David Hayter is also onboard the project as a writer, as noted by The Hollywood Reporter.
The first Alice game was developed by Rogue Entertainment and published in 2000 by EA, under McGee's direction. A sequel, Alice: Madness Returns, was made by McGee's studio Spicy Horse and released in 2011.
"David Hayter brings imagination, experience, and stealth sneaking skills gained through successful missions in film, TV, and video games -- a unique combination sure to make this adventure into Wonderland a successful one for the franchise and the fans," McGee said in a statement. "I am excited to be working with him and know the Alice fans will welcome him with mad affection."
Hayter added: "American McGee's Alice and Alice: Madness Returns game series is a groundbreaking reimagining of the classic tale, it takes you into the heart of a corrupted Wonderland and throws light into shadowy corners the world has never seen. I am beyond excited to bring this world of madness and wonder to a global audience."