Akili raises $30.5m for medical treatment games
Games used to treat autism spectrum disorder, ADHD and depression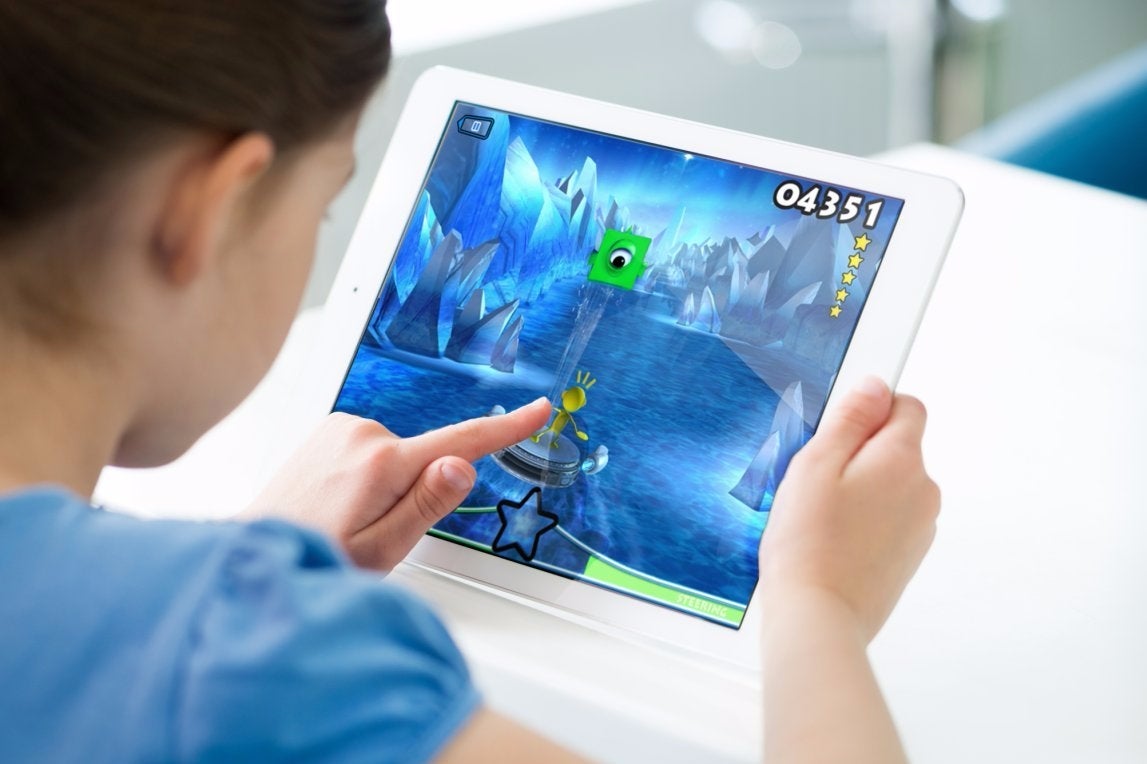 Akili, a company that creates software-based medical treatments and monitors that function as video games, has just announced $30.5 million in new equity investments.
"The need for safe and effective treatment of cognitive disorders, including ADHD and autism, continues to grow, and new modalities are needed for millions of patients. Particularly in pediatric populations, we see a significant demand for non-pharmacological options," said CEO Eddie Martucci.
"We're excited that, with the support of our new and existing investors, we can continue to advance our adaptive software platform towards clinical validation and commercialization as a fundamentally new type of mainstream medicine."
Investors included JAZZ Venture Partners, Canepa Advanced Healthcare Fund and PureTech Health.
"We're seeing the emergence of an entirely new category of non-pharmacological therapies, and Akili is leading the charge. We love their ability to target some of the most under-served patient populations and disrupt massive markets at the same time," added John Spinale, former SVP of Social Games at Disney, and Partner at JAZZ Venture Partners.