AirConsole raises $3m in Series A round
Cloud-based casual gaming platform looks towards partnership development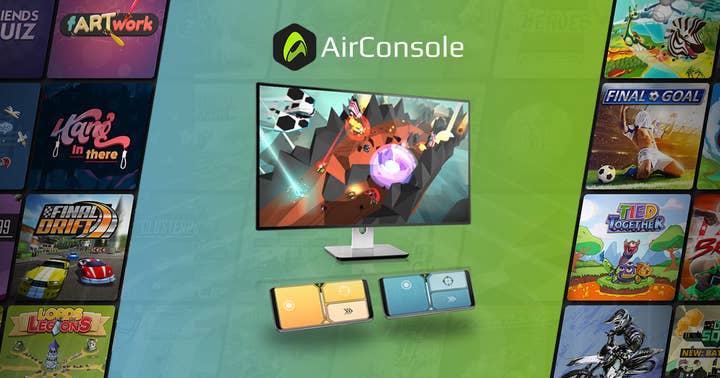 Cloud-based casual gaming platform AirConsole has closed a Series A funding round worth $3 million.
Led by Ringier Digital Ventures, funds will be used to grow the AirConsole game library and develop partnerships with TV operators and manufactures.
Founded in 2015 by a former Google employee, AirConsole allows players to game through their laptop or AndroidTV using a smartphone as a controller, requiring no additional hardware or software.
AirConsole currently boasts over 150 games and five million players. This year has seen over one million hours of gaming played on the platform.
"Digital casual gaming is a huge trend globally and TV set-top box operators are looking for new ways to differentiate themselves from competition and to stay relevant," said Thomas Kaiser from Ringier Digital Ventres.
"AirConsole is a fantastic opportunity for these partners and will give AirConsole's game publishers a boost in audience for their games."
AirConsoles comes pre-installed on 1.5 million SwisscomTV set-top boxes, and founder Andrin von Rechenberg is looking to extend this arrangement to other operators and manufactures.