African games market hits $863m throughout 2022
Nigeria and South Africa lead in gaming revenue of major Sub-Saharan countries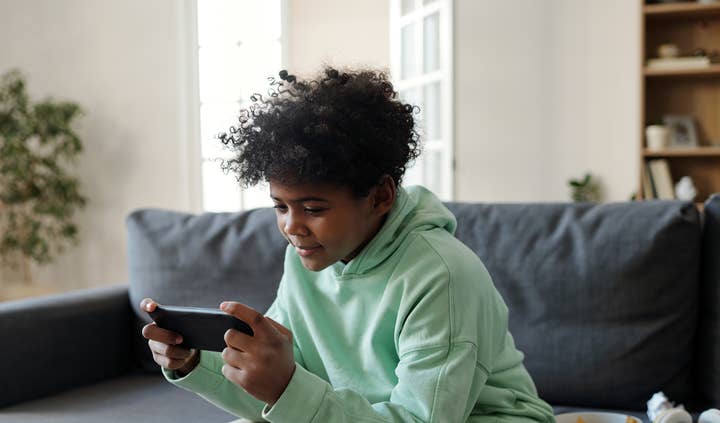 Sign up for the GI Daily here to get the biggest news straight to your inbox
The Sub-Saharan gaming sector hit $863 million in consumer revenue in 2022.
A new report from Newzoo and Carry1st says the figure is up 8.7% year-on-year.
Mobile gaming earnings alone made up $778.6 million of the year's total, making up 90% of the games market sector.
PC gaming generated $49.4 million, and console gaming hit $34.8 million in 2022.
Additionally, the report focused on the gaming revenue among the countries Nigeria, South Africa, Kenya, Ethiopia, Ghana, Côte d'Ivoire, Angola, Tanzania, Cameroon, and Uganda.
Nigeria at $249 million and South Africa at $236 million together makeup twice the consumer spending of the other countries.
By comparison in 2022:
Kenya -$46.5 million
Ethiopia - $42.7 million
Ghana - $34.6 million
Côte d'Ivoire - $31.9 million
Angola - $26 million
Tanzania - $23.4 million
Cameroon - $17.2 million
Uganda - $16 million
Looking ahead, the report projects that the Sub-Saharan games sector is poised to generate over $1 billion by 2024.