Africa Games Week returns this November, tickets out now
2023 edition to revolve around two tracks and the "realities of all aspects of the gaming industry in the Global South"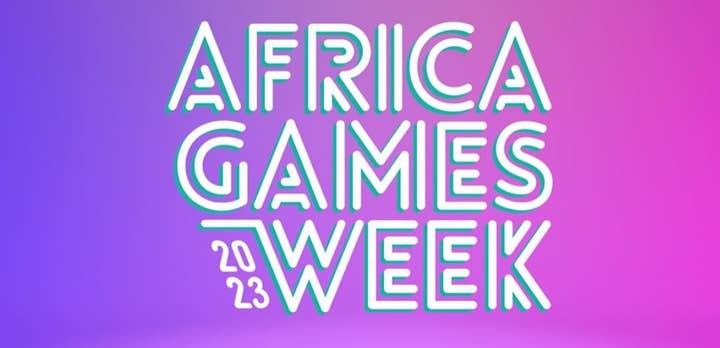 Africa Games Week will return to Cape Town, South Africa, from November 27 to December 2, 2023.
The event, which has a strong B2B focus, will revolve around two tracks this year: Make Games Africa (MGA) and Play Games Africa (PGA), alongside an exhibition. Mornings will be dedicated to workshops and meetings, and afternoons to panels, fireside chats, and networking.
"Make Games Africa provides introductions between local talent, international publishers, investors and the largest group of accredited African studios in the world, all in one place over three days," event director Alexandra Pattison explained.
"And Play Games Africa delves into the business of esports; from managing and monetising competitive gaming, to organising and hosting tournaments, managing professional teams and players in the esports arena, international sponsorship of teams and players, ownership, and investment opportunities on African soil, to a huge array of other topical conversations."
Popular event Africa Stream Con will also be part of the Play Games Africa track.
Tickets for the event are now available and can be purchased here.
Rex Bowden, co-founder and director of Africa Games Week commented: "All content at Africa Games Week focuses on the realities of all aspects of the gaming industry in the Global South. MGA focuses on the business of game development and PGA provides space to address the professional and casual importance of the esports industry."
Africa Games Week 2022 welcomed 5,000 visitors last year, including 86 speakers from 22 African countries and 13 countries across Europe, North America, and the Middle East.
GamesIndustry.biz is a media partner for Africa Games Week. The organisers have provided travel and accommodation for the event.