Africa Games Week pushed back to 2022
The fourth edition of the event is being postponed due to the rise of the new Omicron COVID-19 variant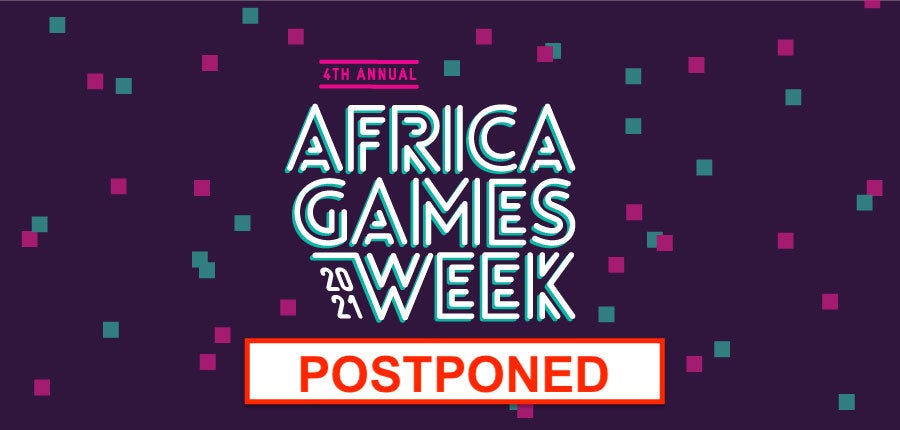 Africa Games Week is being pushed back to 2022 due to the rise of COVID-19 cases of the new Omicron variant in South Africa.
The event was due to take place from December 8 to December 10, 2021, in Cape Town and online.
Africa Games Week will now take place from February 23 to 25, 2022.
In the announcement, the organisers explained they didn't want to move the event to an online-only one as it would "compromise too much on the excellent program [they] developed for this year."
With speakers coming from all over the world, there also was a high risk they wouldn't have been able to get to Cape Town or get restricted on their return, they added.
"When we decided to restore the live component to Africa Games Week this year, we did so on the understanding that it would only go ahead if we could keep our staff, speakers, delegates and partners safe," the email continued. "The new variant presents too many unknowns and we cannot let the live portion of the event continue in good conscience."
Last year, Africa Games Week was online-only due to the ongoing COVID-19 pandemic.