Adult gaming portal Nutaku launches Android storefront
Restrictions on Google Play and App Store demanded new measures to "improve accessibility" for mobile users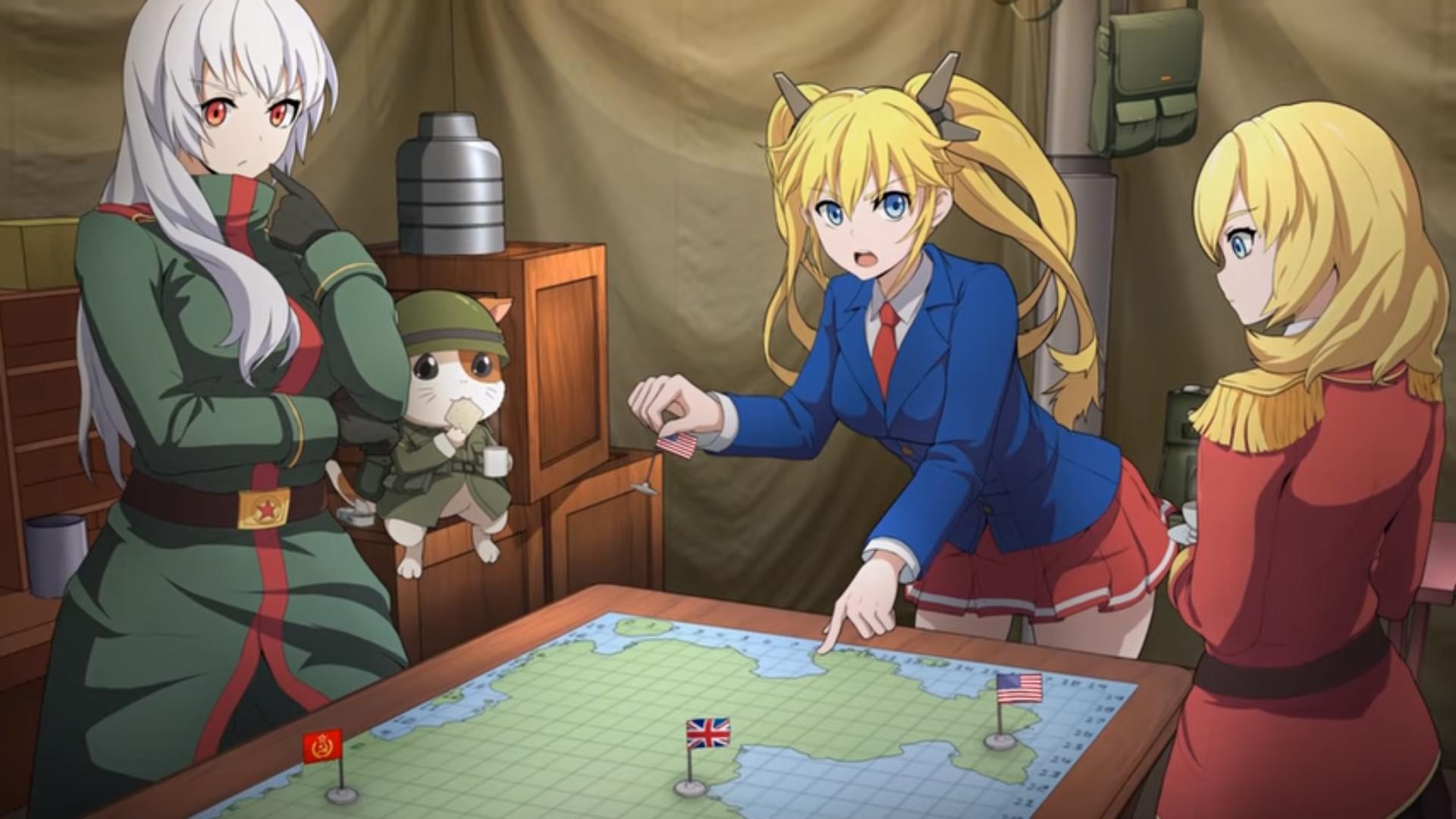 The adult gaming portal Nutaku has launched a dedicated mobile storefront for Android users.
Nutaku started as a PC storefront, but its mobile app is not available on Google Play or the App Store. With 23% of its entire audience on Android, however, the Canadian company wanted to improve access to its games on the platform.
"With a growing user base of more than 25 million registered players, and with 23% of them being Android users, we wanted to improve accessibility to the platform," said communications manager Julie Hall in a statement.
"With this simple-to-use Android Store, gamers can play Nutaku games from anywhere and enjoy a refined, user-friendly experience."
The app is available through Nutaku's website, and it seems unlikely that an iOS version will follow. Android users have a greater degree of freedom when it comes to using third-party apps and services than on Apple's platform -- a freedom Epic used when it chose to skip Google Play with Fortnite.
The Nutaku app, which launched in beta on April 23, has 30 games in its catalogue at present -- the PC storefront has more than 200 -- with a further 30 promised before the end of the year.
With its focus on adult content, Nutaku is building a business around subject matter with which the games industry has a difficult relationship -- content guidelines on popular storefronts tend to have particularly stringent measures when it comes to sex.
Despite these obstacles, the company has enjoyed a rapid rise. At Devcom last year, Nutaku's Jeff Tremblay said that it was on the verge of passing 100 million visits a month -- more than double the visits of any other online gaming portal.
"Nutaku is like Kongregate. With sex. And five times the traffic," Tremblay said. "Without good games, these numbers wouldn't exist. I think that's the best demonstration that the adult gaming market is a thing. It's not a fad. It's here to stay."