Ad-blockers "devastating for smaller channels" - PewDiePie
Popular YouTuber says YouTube Red a response to having 40% of the audience bypassing the existing ad-based model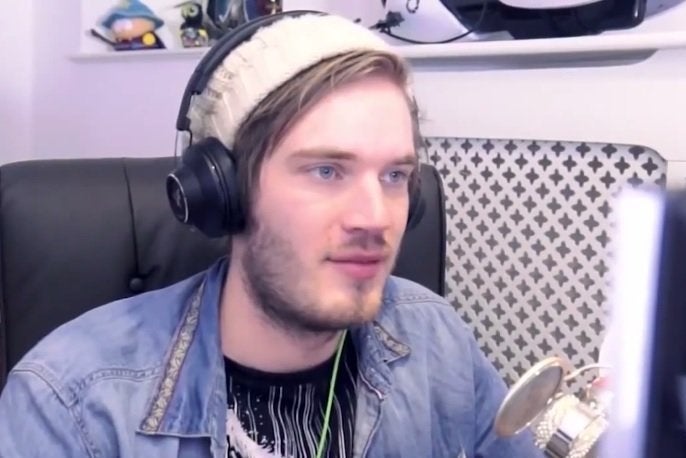 YouTube's newly introduced Red subscription program has seen some backlash, but one of the video service's biggest stars is defending it as an attempt to solve a very real problem. In a post on his Tumblr page yesterday, Felix "PewDiePie" Kjellberg offered his take on YouTube Red, which lets users skip ads for a $10 monthly fee, and gives them access to exclusive shows (including one starring Kjellberg himself) as well as YouTube Music and Google Play Music services.
Kjellberg said one of the biggest reasons for the introduction of the service is that despite having 1 billion users, YouTube is still losing money, largely because of ad-blocking software. He polled his Twitter followers about ad-block usage on YouTube, and found that 40 percent of the more than 8,000 who responsed used such software. Kjellberg said that number also matches up with what he sees in his own stats from Google.
"It's a number that has grown a lot over the years, from roughly 15-20 percent when I started," Kjellberg said. "And it's not unlikely that it will keep growing. What this means is that YouTubers lose about 40 percent of their ad income. Personally, I'm ok with if you use adblock on my videos. Ads are annoying, I get it, I'm not here to complain about that. But for smaller channels, this number can be devastating."
Kjellberg pointed to tweets he received in response to his poll showing how lightly many of his viewers take the issue of ad-blocking. And while he acknowledged that questions remain about whether YouTube Red is the right answer to the problem, he stressed that the first step to finding the right answer is to understand exactly what the problem is.
"Using Adblock doesn't mean you're clever and above the system," Kjellberg said, adding, "YouTube Red exist[s] because using Adblock has actual consequences."