Activsion Blizzard reshuffle puts Philip Earl in EVP International role
Steve Young moves to CRO & EVP, Activision Publishing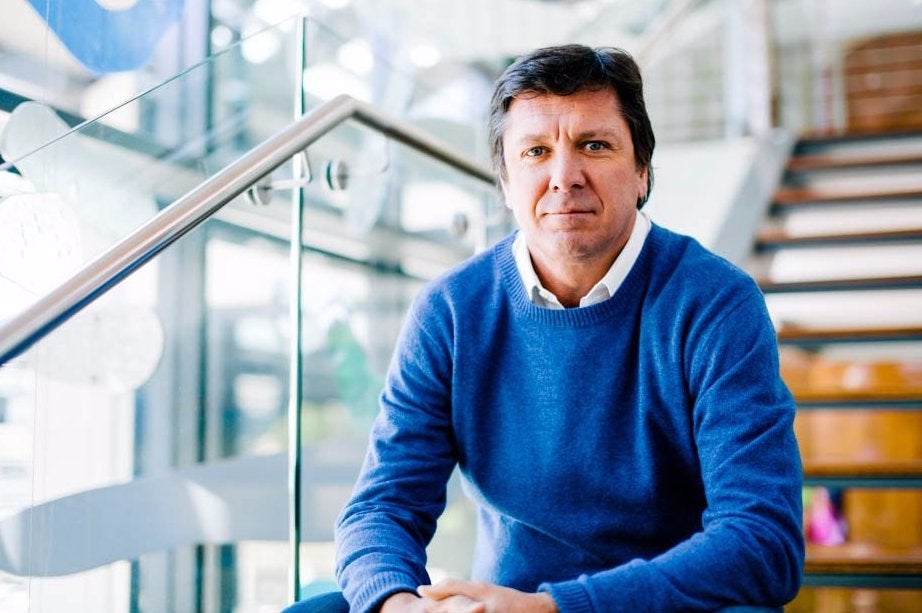 Activision Blizzard has reshuffled a couple of top-table positions, promoting Philip Earl to EVP International, replacing Steve Young. Young will move back to Activision headquarters to take on the role of Chief Revenue Officer and Executive Vice President for Activision Publishing.
Earl will report to Young from the publisher's UK offices in Ditton Park.
"The international group is critical to our continued profitable growth plans and we're delighted to have a seasoned industry executive of Philip's caliber assume this important role," said Young.
"His extensive experience will be a tremendous asset as we take advantage of the global market opportunities afforded by our AAA franchises and he will be instrumental in driving our continued leadership on console, PC and mobile platforms. With Philip in place leading our talented teams, I'm confident that we will continue to grow our market leadership position around the world."