Activision unveils standalone Call of Duty battle royale
Warzone launches tomorrow, will be free-to-play with microtransactions including $10 battle pass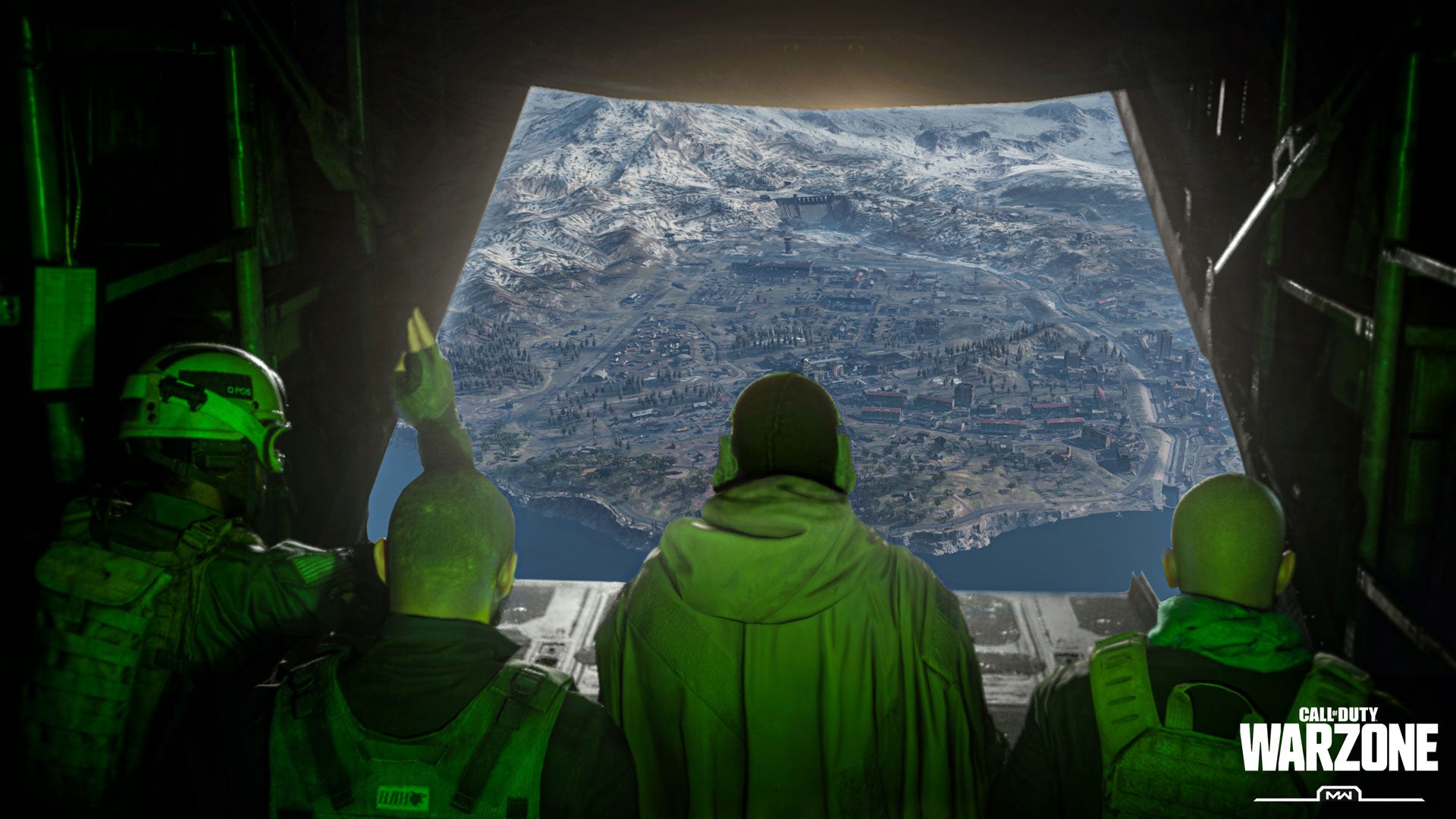 Activision has unveiled a new Call of Duty battle royale game called Warzone, which launches tomorrow.
Though Warzone will technically be attached to Call of Duty: Modern Warfare as a separate game mode, it will also be offered for free as a standalone title to those who do not own Modern Warfare.
Warzone will be monetized similarly to other battle royale titles, with in-game microtransactions including a $10 Fortnite-style battle pass that unlocks cosmetics and other rewards for completing various gameplay objectives throughout the content season.
Though billed as a battle royale, Warzone also includes a second mode called Plunder, in which players race to collect and transport in-game currency across the same battle royale map -- which is large enough to support 150 players rather than the standard battle royale 100.
It will also support cross-platform play across PS4, Xbox One, and PC.