Activision takes Call of Duty Warzone trademark fight to court
After 2017 browser game objects to trademark filings, publisher asks a judge to determine rights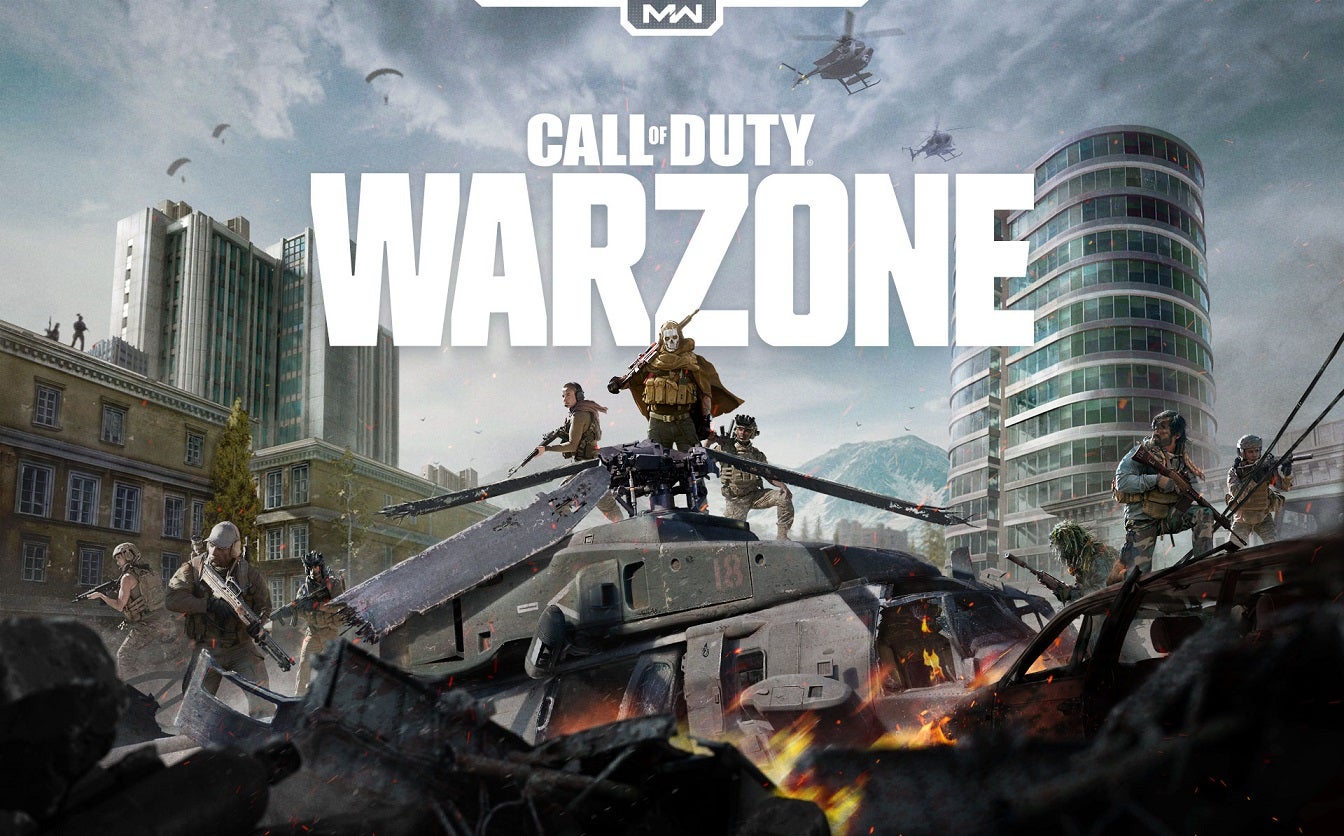 Activision Publishing last week filed a lawsuit looking to put an end to a trademark dispute over the word "Warzone," as reported by PC Gamer.
The origins of the dispute go back to last June, when Activision filed for US trademarks on both the term "Warzone" as well as "Call of Duty Warzone" as they apply to video games and entertainment products.
Washington-based Warzone.com, which has run a browser-based strategy game called Warzone since 2017 and ported it to mobile platforms, opposed those trademark applications in November. Warzone.com is claiming Activision's trademarks are confusingly similar to its own, and if they are allowed to go through, they would hinder its own attempts to register trademarks around Warzone, which were made in October.
Activision was initially set to file its response with the US Patent and Trademark Office by December 12, but has filed for and received four extensions on that deadline. The latest deadline to answer Warzone.com's opposition is today, but as of this writing no such filing was available on the USPTO website.
While Activision has yet to plea its side of things to the USPTO, its lawsuit presented its side of the argument. In it, Activision denied the possibility for consumer confusion, saying the browser game bears more resemblance to the board game Risk than a first-person shooter like Call of Duty, and noting that Warzone.com's title has never been made available on consoles.
Activision further attacks the defendant's claims by pointing out there are 16 other mobile games with the word "Warzone" in the title, and noting "the term 'Warzone' is a phrase that is used by many video games and other entertainment products that involve military combat."
It did not mention the various games with "Warzone" in the title available alongside Call of Duty Warzone on PC, PlayStation, or Xbox.
Activision is seeking a declaratory judgment that it is not infringing on any of Warzone.com's trademark rights, that its own trademark applications can proceed to registration, and that Warzone.com be required to pay Activision's "reasonable attorney's fees and costs" in the case.