Activision reveals Activate mobile-social platform
Will offer services like leaderboards and cloud storage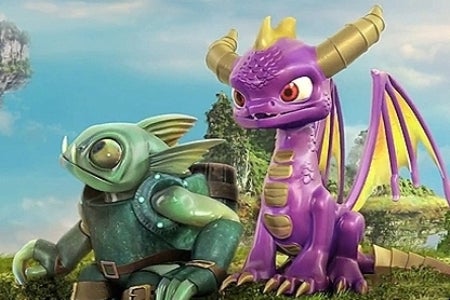 Activision is launching its own mobile social network called Activate, and will use the service in future releases.
According to Inside Mobile Apps the first titles available on the service will be new iOS games Skylanders: Lost Islands and Skylanders: Battlegrounds.
The service is similar to those provided by Gree and DeNA and adds features like cloud storage for save games, friends lists, leaderboards, and achievements to Activision titles, all through a Facebook login and Activate account.
It's another sign that Activision is committed to mobile following the reveal of its freemium mobile games studio The Blast Furnace which is based in the UK and headed up by Former Rockstar Leeds boss Gordon Hall.