Activision publishing "some sort" of Angry Birds on console
Details expected to emerge over coming weeks after teasing confirmation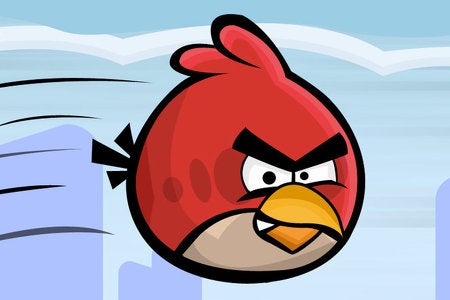 Activision has confirmed that it will be bringing the Angry Birds brand to consoles in some form, although no details have yet been announced.
The reveal was uncharacteristically subtle for Activision: merely a single, yet instantly recognisable red bird crashing into a giant company logo on the video wall of the publisher's E3 booth. Inserted between CoD footage and a trailer for The Amazing Spiderman, the tease was first spotted by an eagle-eyed Escapist journalist.
When questioned on the matter, Activision's statement was fairly straightforward.
"We'll have some news for you in about two weeks," said a spokesperson. "Wait until you see Angry Birds on consoles in HD."
The reveal was also backed up by Activision blog One of Swords, which promised more details soon.