Activision Publishing CEO doesn't want games to mimic movies
Eric Hirshberg says the medium is best suited to fantasy fulfillment, new consoles will fit right in with average user's "multidevice daisychain"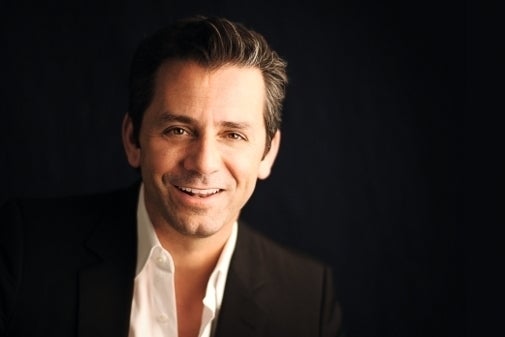 The non-stop bombast of a typical entry in the Call of Duty franchise may invite comparisons to the work of blockbuster film director Michael Bay, but Activision Publishing CEO Eric Hirshberg is wary of making games that mirror movies too closely. Speaking with Edge, Hirshberg said that was a trend he wasn't interested in chasing.
"There's this strange desire to morph games into movies or have them behave more like movies," Hirshberg said. "I don't share that desire. Games are wonderful as they are and do different things better than other forms of media."
Hirshberg said the strength of the medium is in transporting players to experiences they can't have in their everyday lives.
"Sometimes that's driving a fast car, sometimes that's being a professional athlete, sometimes that's being a rock star, sometimes that's being a hero or going into a fantastical future," Hirshberg said. "I think this is inherently what games do best and so I'd expect that to be the basis of games for a long time to come."
The executive also talked about hardware, specifically the new consoles set to launch next month from Sony and Microsoft. While the Xbox One and PlayStation 4 will allow developers to create more detailed graphics in their games, Hirshberg said the real innovations from the new hardware would arise from their designed integration with social services, smartphones, tablets, and other technology that simply wasn't around when the Xbox 360 and PlayStation 3 were being designed.
"That whole suite of things we now can't get through a day without didn't exist when 360 and PS3 were launched, therefore they weren't designed to particularly work well in those ecosystems - how could they [be]," asked Hirshberg. "Now the next generation of consoles is being designed to slot right in to be a part of that multidevice daisychain that we all have."
The full interview with Hirshberg will be included in the new issue of Edge Magazine, which goes on sale tomorrow.