Activision permabans over 50,000 cheaters in Call of Duty: Warzone
Publisher says it has "zero tolerance" policy on cheaters and will issue regular updates on number of bans handed out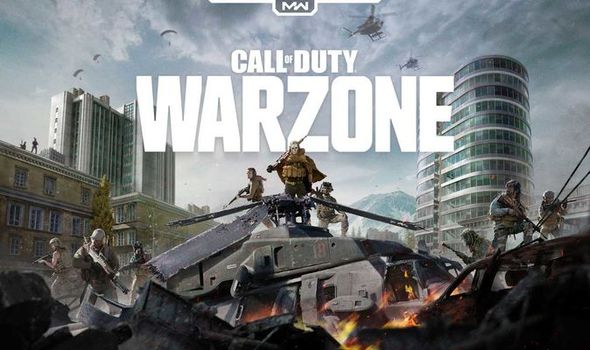 Activision has permanently banned over 50,000 cheaters in Call of Duty: Warzone since it was released last month.
In a blog post on the publisher's website, Activision said it takes a "zero tolerance" stance on cheating in its newly released free-to-play battle royale title.
Activision employs a 24/7 security team to investigate data and identify potential cheaters, such as aim bots, wallhacks, and more.
"We take all forms of cheating very seriously, maintaining a level and fair playing field for everyone is among our highest priorities," said Activision.
"This is an area we have been working on heavily, but it isn't always something we discuss publicly."
However, going forward, the publisher said it aims to provides regular updates on the number of bans issued for cheating.