Activision issuing refunds for Guitar Hero Live in the US
Those who purchased the game from December 1, 2017 on can submit a claim for a full refund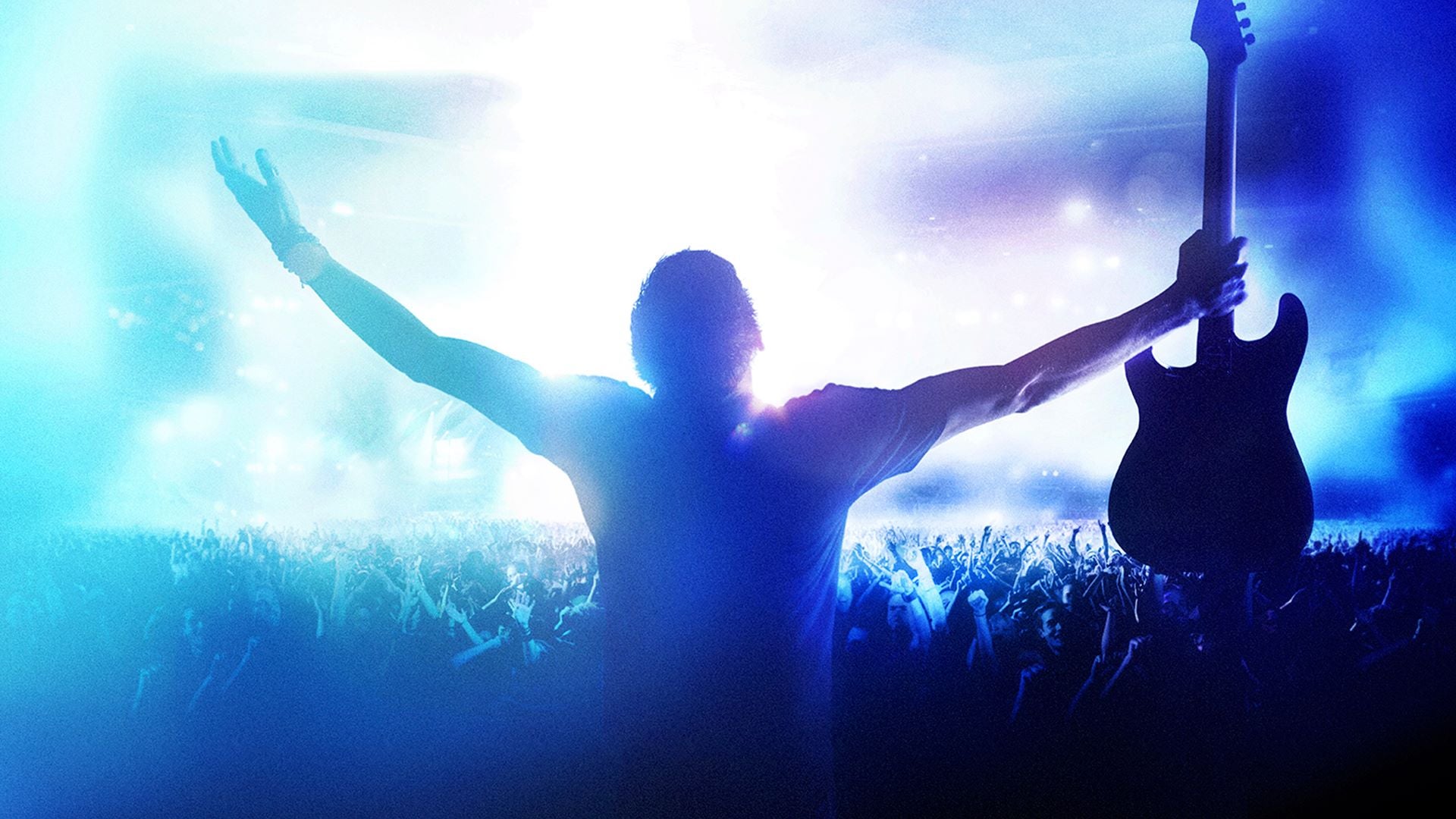 Activision has announced it is issuing full refunds for certain purchases of Guitar Hero Live in the US, though it has not offered an explanation as to why.
In a post to Activision's support page, the publisher outlines the criteria: those who purchased Guitar Hero Live on or after December 1, 2017 through January 1, 2019 in the US can qualify for a full refund if they submit a Claim Form through the website by May 1, 2019 and their purchase can be confirmed by Activision.
Receipts or credit card statements can be used to verify purchases, though Activision will attempt to verify the purchase if neither is available.
The publisher has not offered an explanation as to why the refunds are being offered, though it may be connected to the game's Guitar Hero TV servers shutting down in December of last year, bringing the number of songs in the game down from nearly 500 to just over 40.
GamesIndustry.biz has reached out to Activision for comment.