Activision introduces Zombie-less Call of Duty: Black Ops 4
Discounted Call of Duty: Black Ops 4 Battle Edition releases exclusively on Battle.net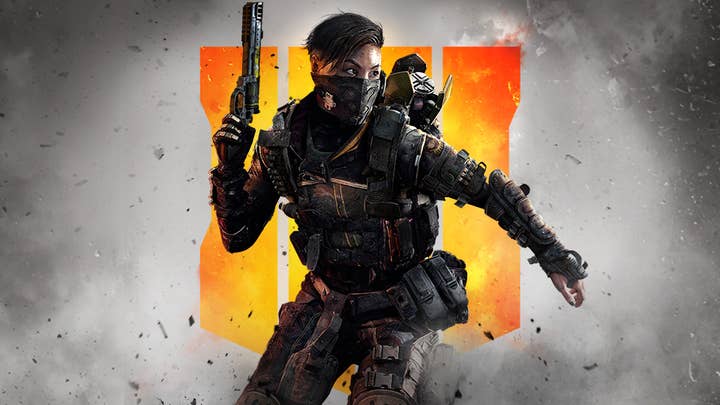 Activision has announced today the release of a pared down version of Call of Duty: Black Ops 4, called the Battle Edition, exclusively on PC through Battle.net.
The Battle Edition of the game includes both multiplayer and Blackout (battle royale) modes, but does not include the series' popular Zombies mode. This slightly limited version is being offered at a discounted price of $29.99.
Players who purchase the Battle Edition and decide they want the full version after all can upgrade on PC to receive the Zombies mode, 1,100 Call of Duty Points, and various digital bonus items.
"Since launch, the response on Black Ops 4 from the PC community has been fantastic, and the game has continued to drive strong engagement with players," said Activision SVP for global digital and mobile commerce Rob Schonfeld. "The Black Ops 4 Battle Edition is a great way to bring even more new players into the game and allow them to jump into the incredibly fun multiplayer and blackout modes which fans have loved so much since day one."
At launch, Call of Duty: Black Ops 4 broke records as the best-selling digital game in PlayStation and Xbox history, and doubled the sales of its predecessor Call of Duty: WWII on PC.