Activision expecting "a lot of creativity" around second screen in next-gen
Eric Hirshberg is excited about the possibilities that ubiquitous mobile devices bring to the console experience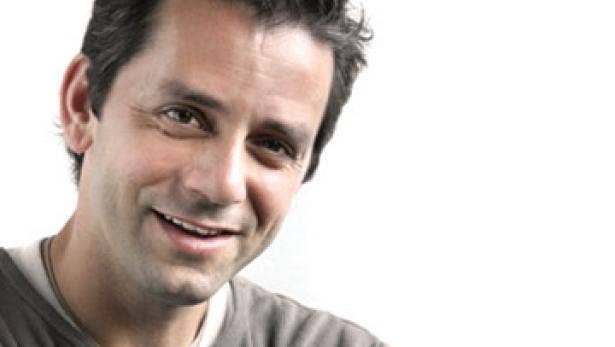 For all the talk of next-gen enhancements coming with Xbox One and PS4, one aspect that may be overlooked is the impact that mobile may have on the new consoles. Rather than seeing mobile as a platform that will compete with consoles, Activision Publishing boss Eric Hirshberg is getting more and more excited about how mobile will enhance consoles with a second screen experience.
Speaking to our sister site, [a]list daily, Hirshberg noted that the new consoles launching this holiday will enable developers to get even more creative with the second screen.
"We've built a lot of great capabilities in mobile, but the thing I'm most excited about is the ubiquity of second screen. Whether it's the smartphone in your pocket or a tablet, the ability to connect with the next-gen hardware will be in a much more seamless way. We can really have our games comes to life on a second screen in a much more robust way," he noted.
"We were a little ahead of this with Call of Duty Elite. We were the first ones to allow you to create the load-out of your character on your tablet or your smartphone and then push it into the console. On the current generation we had to do a lot of technological gymnastics in order to make that happen. The consoles just weren't designed with those devices in mind because those devices didn't exist when these consoles were designed. Now with next-gen, there's a much more robust connectivity with other devices. You'll see a lot of creativity and a lot of energy coming from developers with the next-gen in this area."
Hirshberg certainly isn't alone in his excitement for the second screen experience. Ubisoft actually has a whole studio leading its second screen efforts, and CEO Yves Guillemot told GamesIndustry International that he's "convinced it's the future."
You can read the full interview with Hirshberg at the [a]list daily.