Activision, EA, Sega and more win in lip sync patent dispute
"Meritless patent cases such as this stifle innovation"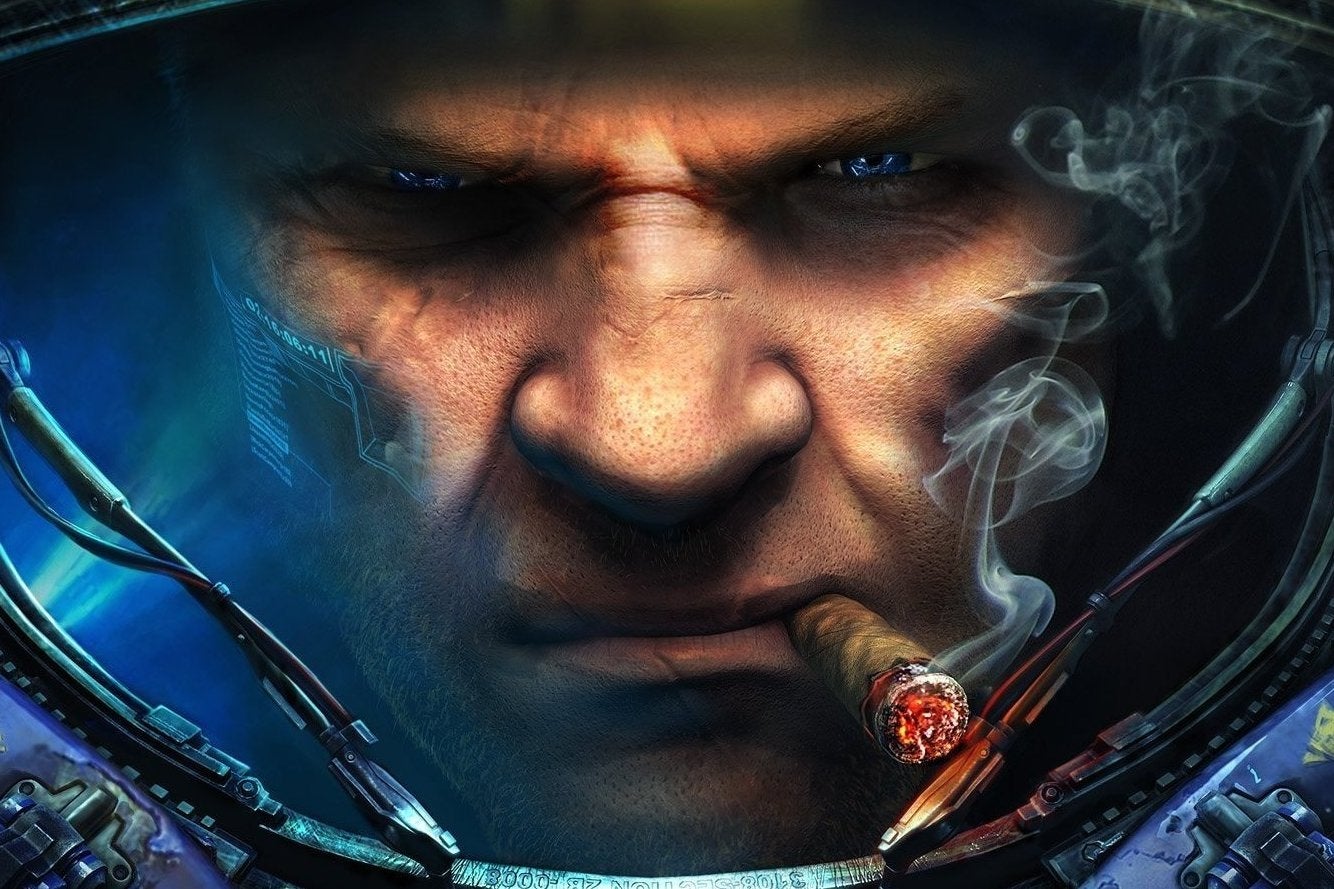 A Californian court has dismissed two patent claims against Activision Blizzard and a number of other video game studios regarding the use of lip synchronisation and facial expression technology.
The claims were made by McRO, Inc, also know as Planet Blue, but all were dismissed by U.S. District Judge George H. Wu. He ruled that under the precedent set by The Supreme Court's recent Alice Corp decision, the patents only described an abstract set of rules and were not enforceable in this instance.
"Meritless patent cases such as this stifle innovation and the creative process across the industry," said Chris Walther, the company's chief legal officer.
"We will aggressively defend our investments in the innovative franchises at Activision Publishing and Blizzard Entertainment, as we did in this case with Call of Duty, Skylanders and StarCraft II, from entities whose sole purpose is to use patent litigation to hold innovative companies captive for monetary gain."
McRO had filed the claims in regards to 42 videogame studios in total, some of those those owned by EA, Konami and others like Naughty Dog and Valve.