Activision Blizzard wins patent lawsuit after nine years
The judge ruled that the patents were "not inventions" of Worlds Incorporated, which was suing for infringement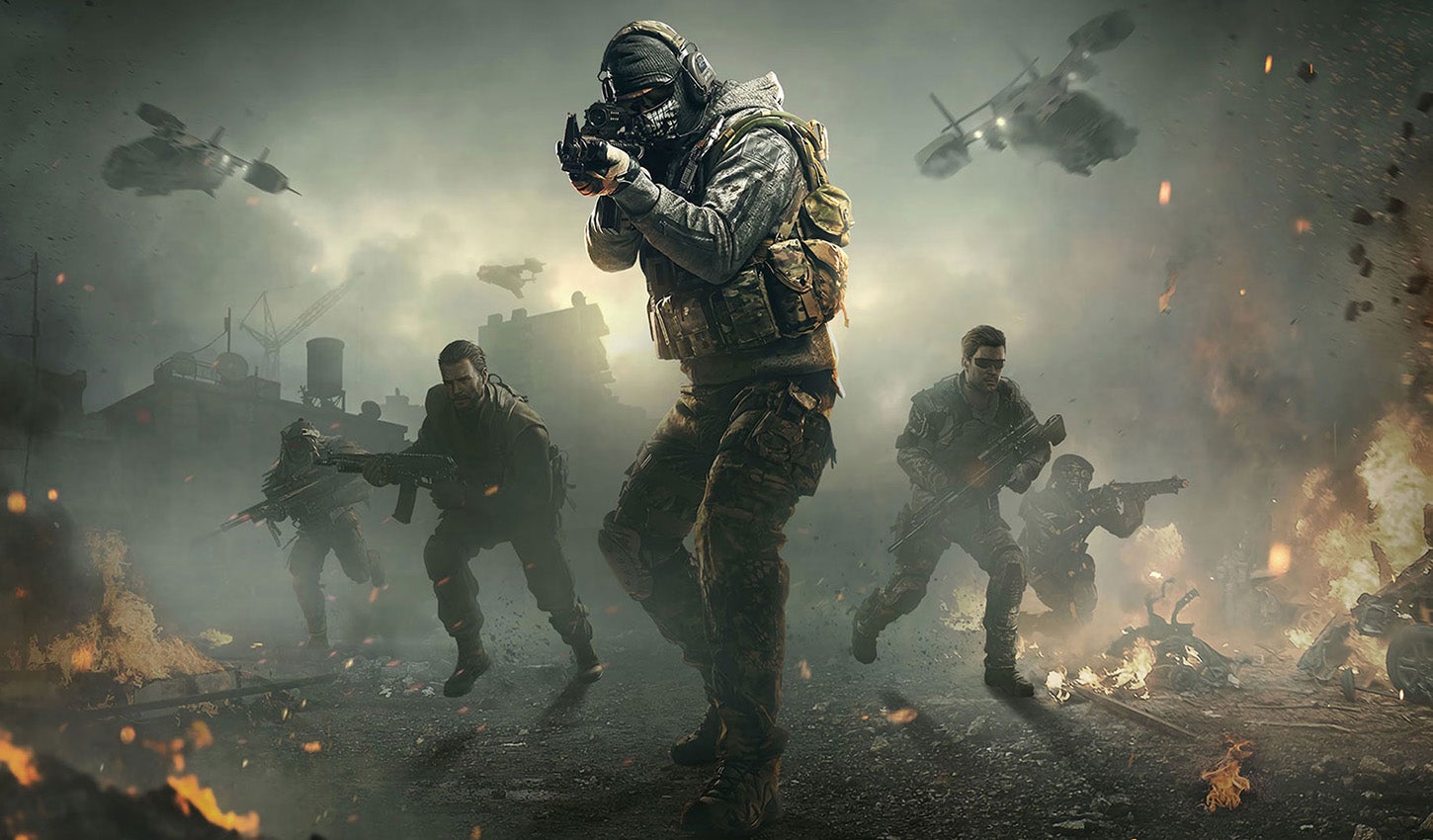 After nine years of procedures, Worlds Incorporated has lost its case against Activision Blizzard.
The Massachusetts-based company was suing the publisher for patent infringement. The lawsuit was filed in 2012, with Worlds Inc. arguing that Activision Blizzard was violating fives patents it owned covering a "system and method for enabling users to interact in a virtual space."
The company claimed that said system was used in World of Warcraft and Call of Duty, among others.
However, the judge ruled in Activision Blizzard's favour, saying Worlds' patents were "abstract ideas," PCGamesN reported.
"Client-server networks, virtual worlds, avatars, or position and orientation information are not inventions of Worlds but rather, their patents seek to demonstrate their use in a technological environment," US District Judge Denise J. Casper wrote in their ruling.
"Worlds' asserted claims use a general-purpose computer to employ well known filtering or crowd control methods and means that ultimately use same to display graphical results and generate a view of the virtual world, none of which is inherently inventive or sufficient to 'transform' the claimed abstract idea into a patent-eligible application."
After Worlds filed its lawsuit against Activision Blizzard, the publisher returned fire and also filed a lawsuit against the company for patent infringement.
In 2014, Worlds filed a similar complaint against Bungie, PCGamesN reported.