Activision Blizzard facing another sexual harassment suit
Latest woman to sue the company says manager threatened blackmail, demands removal of Bobby Kotick as CEO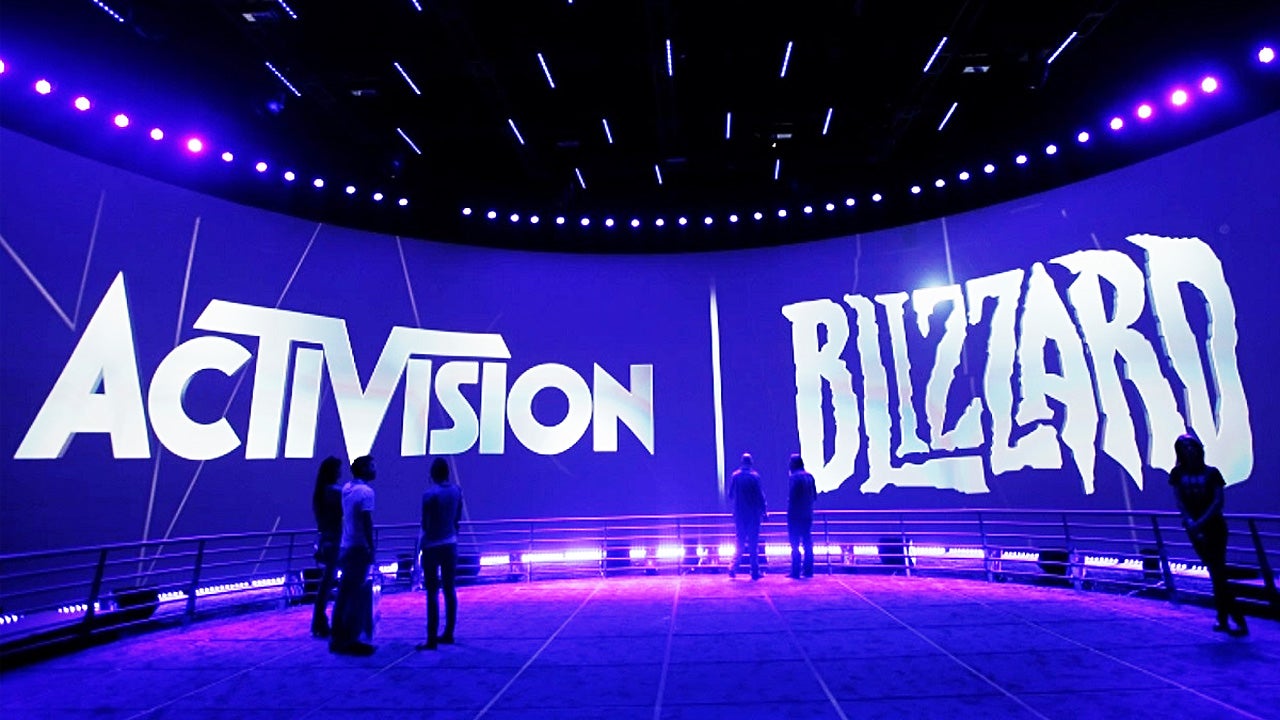 [Content warning: The following story contains details of sexual harassment and blackmail.]
Activision Blizzard is being sued by another former employee alleging sexual harassment, according to the Daily Mail.
The suit was filed in Los Angeles Superior Court by a woman identified as Jane Doe, who claims product manager Miguel Vega groped her, belittled her, and made frequent unwanted sexual advances toward her.
The suit says Vega also had compromising photos of her from a virtual friendship they had years before her employment in Activision Blizzard. She says he threatened to release those pictures repeatedly, once telling her, "Maybe I'll blackmail you with those pictures I have to get you to leave your husband so you can come stay with me."
The suit says the most recent such threat was made in August of 2021, weeks after the California Department of Fair Employment and Housing filed a lawsuit against Activision Blizzard alleging the publisher was a "breeding ground for harassment and discrimination against women."
Doe reported the blackmail threat and the suit says the manager was fired the next month, but argues that the company had tacitly accepted Vega's conduct by not acting earlier.
She is suing for damages, as well as calling for Activision Blizzard CEO Bobby Kotick's removal.
"We take all employee concerns seriously," an Activision Blizzard representative said. "When the plaintiff reported her concerns, we immediately opened an investigation, and Mr. Vega was terminated within 10 days. We have no tolerance for this kind of misconduct."
Attempts to contact Vega were not immediately successful.