Activision Blizzard appoints new TV and film boss
Stacey Sher named co-president of Activision Blizzard Studios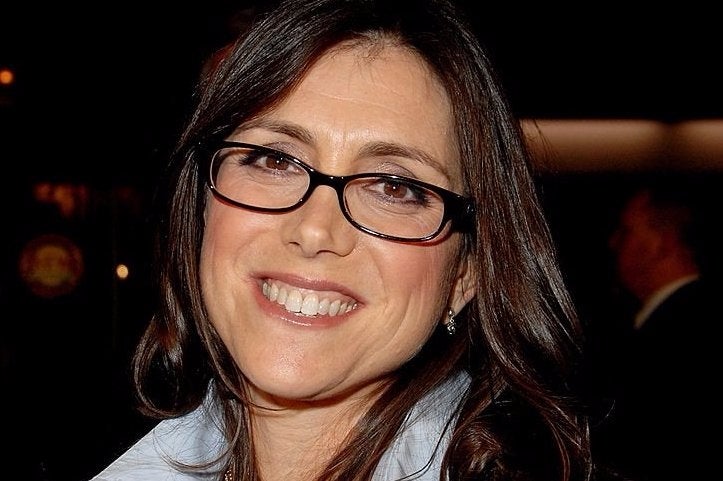 Two-time Academy Award-nominated producer Stacey Sher has been named co-president of Activision Blizzard Studios, an operation that plans to make the most of intellectual properties like Call Of Duty and Diablo.
"As its large and loyal fanbase can attest, Activision Blizzard has created franchises that mean so much to audiences over the course of 35 years. I'm excited about our mandate to create filmed entertainment based on Activision Blizzard games that is as great as the games themselves," she said.
"I look forward to joining Nick, Bobby, and the insanely talented and forward-thinking team at Activision Blizzard to develop an even greater voice for these franchises by bringing them into the world of television and film."
Sher's film credits as a producer are certainly impressive, ranging from cult hits like Pulp Fiction and Django Unchained to Contagion and Erin Brockovich. She also starred in Vanilla Sky in 2001.
"Stacey is a rare talent behind two decades of award-winning television series and films. Her ability to collaborate with the most inspired, talented people in entertainment and her unyielding commitment to creativity make her perfectly suited to Activision Blizzard Studios," added CEO Bobby Kotick.
"As custodians of some of the world's most successful entertainment franchises, we are thoughtfully and creatively expanding our franchises through television and films in a way that will honor the commitment our audiences make to our games."
Her co-president will be former Disney executive Nick van Dyk.
"Stacey's immense talent is a great fit for Activision Blizzard Studios, and together we'll bring Activision Blizzard's hugely popular intellectual property to both existing fans and new audiences," said van Dyk.
With its new TV and film business Activision Blizzard is following in the footsteps of Ubisoft, which founded Ubisoft Motion Pictures in 2011 and is now hard at work on an Assassin's Creed film starring Michael Fassbender.