Achievement 'rewards' system coming this autumn
Could MS be offering Points for gamerscore?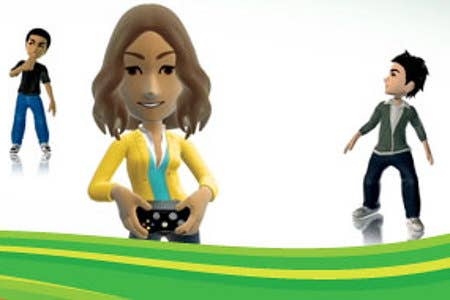 A cryptic tweet from the official Xbox LIVE Rewards account has set tongues wagging over a scheme, coming this autumn, which will reward players for achievements.
The Tweet sent yesterday, mentions earning "Rewards" from achievements, but neglects to go into further detail.
The Rewards programme generally provides Microsoft Points to users for tasks such as customer feedback or participation in community events. Whilst individual point totals tend to be fairly small, substantial amounts can be accrued by wily players.
Microsoft has been contacted for clarification on the issue.