AAA devs form Hinterland
Relic, Riot, Volition vets set up indie shop to make post-disaster survival simulation The Long Dark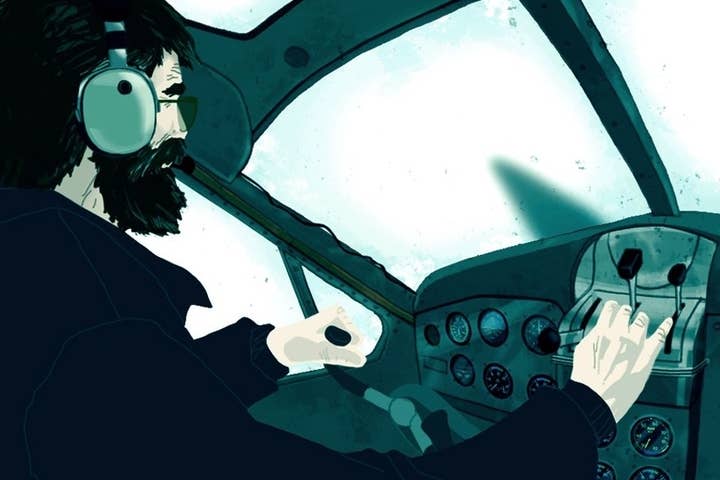 Another group of experienced AAA developers is striking out on their own. Hinterland Games today announced its existence today, as well as that of its first project, The Long Dark.
Hinterland was established by creative director Raphael van Lierop, who directed Warhammer 40K: Space Marine at Relic Entertainment and is also creative director on Enemy Front for CI Games. The core team also includes technical director Alan Lawrance, a technical director and designer for over 16 years at Saints Row developer Volition Inc, and Hokyo Lim, who previously worked as art director on both League of Legends and The Unfinished Swan.
Hinterland audio director David Chan was the first audio designer hired at BioWare, and worked on many of the developer's key titles, from Star Wars: Knights of the Old Republic to Mass Effect. The developer has also brought on board Marianna Krawczyk, the BAFTA-winning lead writer on the God of War trilogy.
The Long Dark is a post-disaster survival simulation aiming for a "more realistic, mature take" on the genre. When a geomagnetic disaster essentially wipes out technology around the world, players will have to help a stranded pilot adapt to a new way of living in the harsh wilderness as he figures out what actually happened. In addition to the core game, Hinterland is working on partnerships that could see The Long Dark extended across other media.
Hinterland is based on Vancouver Island, and the game is being supported in part by the Canada Media Fund. The studio is looking to add to that with a Kickstarter campaign that will launch September 16.