A word about commenting on GamesIndustry International
We're taking steps to ensure that our comments remains a thoughtful, respectful and engaging place for discussion among industry professionals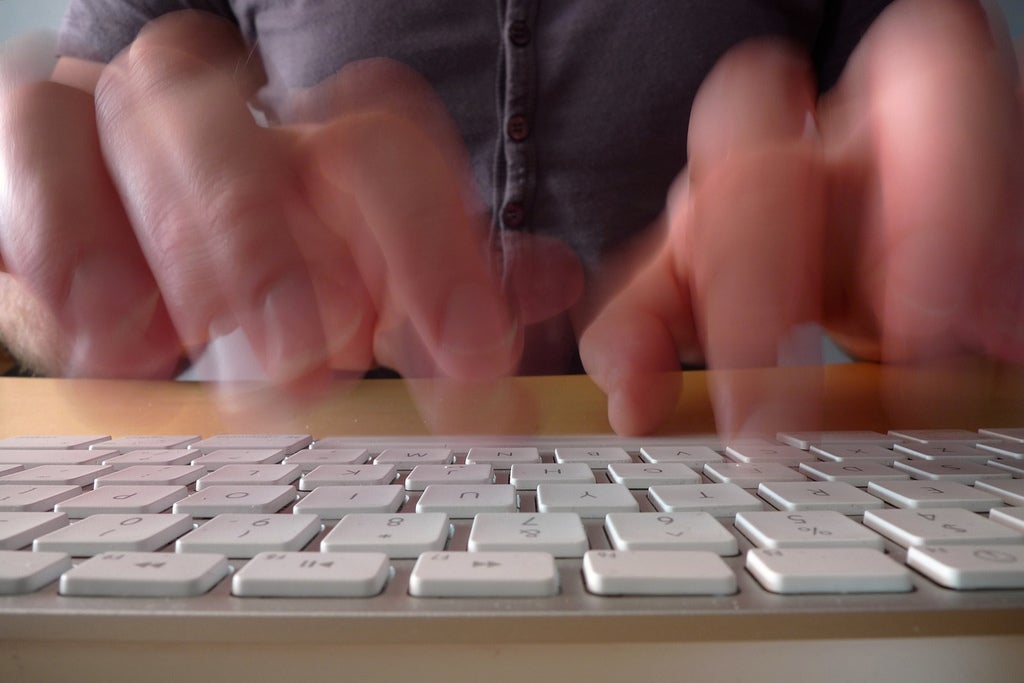 GamesIndustry International has been and will continue to be the source for game business news and discussion. But we're more than just a resource - we're a community. Our registered user base is filled with tens of thousands of industry professionals, and most are smart, opinionated and respectful of their peers.
But we've noticed in recent months that more unverified users have slipped through the cracks, so in the coming weeks we'll be taking steps to ameliorate the commenting environment. This will involve an analysis of our user database to ensure that everyone on the registered list is clearly a member of the games business - or studying to enter it. We're not changing the rules, we're simply enforcing them.
As a reminder, anyone can read our articles or comments made on our stories, but in order to join in the discussion, you must fall into one of three provable categories: 1) a working member of the games industry; 2) an individual with working history in the games business and still looking to be involved; or 3) a student currently studying game design (or related field) who is seeking to join the industry.
What this means is that in the near future, as we comb through the database, some registered members may lose commenting privileges. If this has been done in error, and we are wrong about a member's status, then by all means contact us at contact@gamesindustry.biz and we'll do our best to sort out the situation.
GamesIndustry International regularly sees participation from developers and executives at all levels, and when people in the industry share their thoughts in our comments section, they are doing so on the belief that they are engaging with others in the business they are in. It's our job to keep it that way.
Thanks for listening, and as always, we welcome your feedback.