A MAZE festival ensures its future with successful Kickstarter campaign
Berlin-based indie event reached its €50k total with five days to go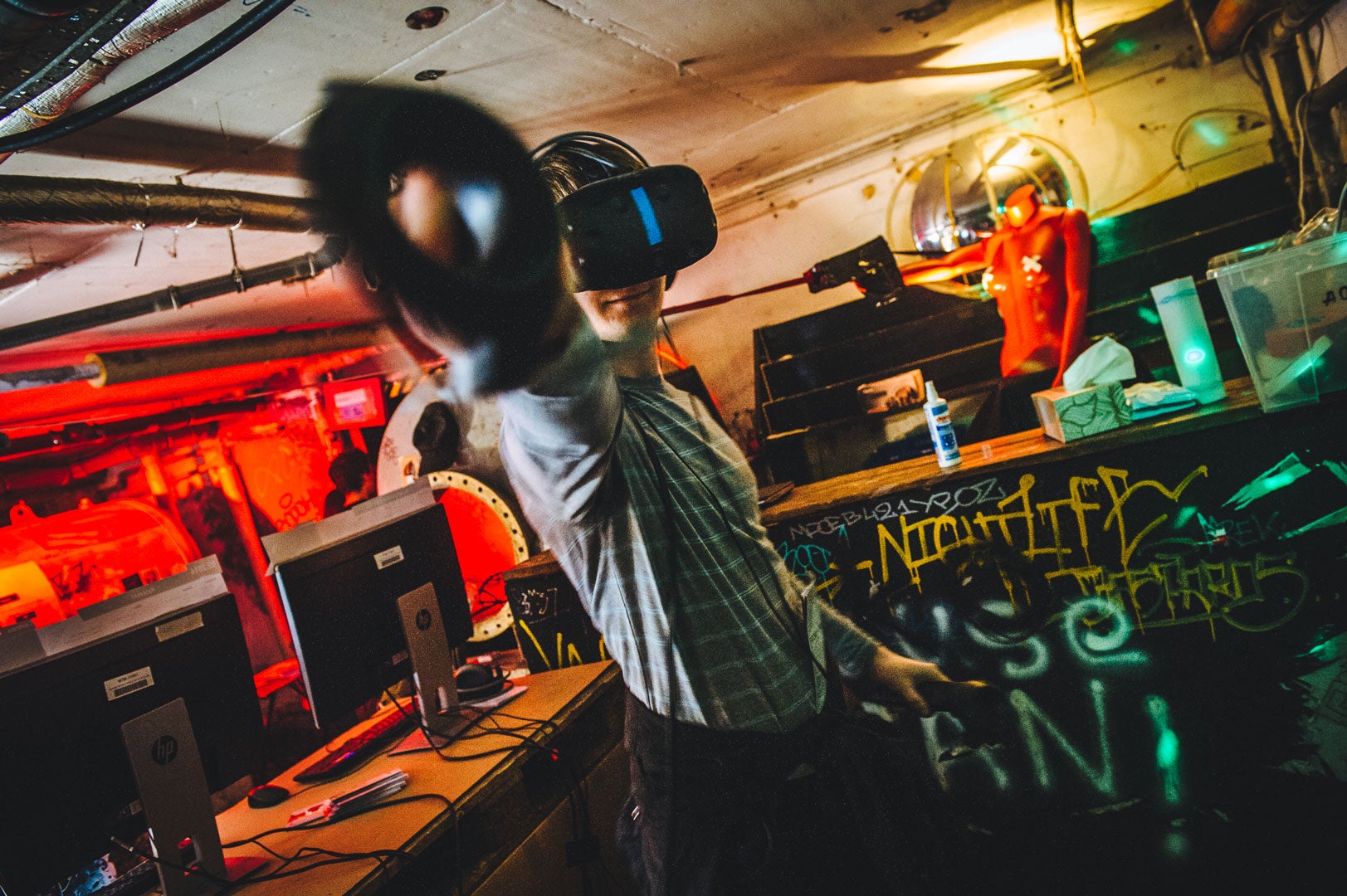 The German indie festival A MAZE has ensured its own future after a successful crowdfunding campaign on Kickstarter.
A MAZE was founded in Berlin in 2008, and it became part of the German capital's International Games Week in 2011. A celebration of independent creativity, A MAZE was the anarchic counterpoint to the week's main trade show, Quo Vadis.
"Since 2008 we've all done a great job shaping the game culture and industry to be better," the event team said on its Kickstarter page. "Without festivals like A MAZE., there wouldn't be a safe and inclusive space distinct from products, big game conventions, and overpriced conferences."
However, the event's unique identity has made budgeting difficult, especially in terms of finding appropriate sponsors. For its 2020 edition, the A MAZE team sought out "additional funding" that would allow it to establish a core team and plan for the future.
"There isn't, at the moment, any planning security and no stability. This could burn A MAZE. if there is any change coming. This kind of longer term funding would also enable us to commission works, and curate the programme and the exhibition with external curators based on themes."
However, its "applications weren't chosen by the juries," and so it launched a Kickstarter campaign with a minimum target of €50,000, and stretch goals beyond €150,000. At the time of writing, A MAZE had raised €56,000 with 50 hours of the campaign left to run.
"With the success of this campaign we will continue, highly motivated, to bring A MAZE to the next level and move forward. The next level for us means structure and team development that guarantees a sustainable foundation of A MAZE as a platform."
The funding guarantees that A MAZE Berlin will return next year. The Kickstarter campaign also mentioned the possibility (with more funding) of an event in Nairobi -- the event has also been staged in Johannesburg and Cape Town in South Africa.