85% of social players quit after one day
Playnomics report stresses importance of longer term engagement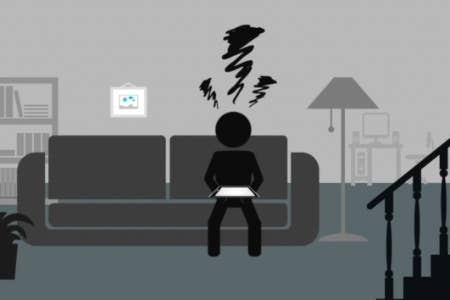 Audience management firm Playnomics has released a report on user engagement for social games it tracks, and the findings show that players aren't exactly patient in giving free-to-play titles time to hook them. The group found that from July through September, roughly 85 percent of new players in the US never went back to their games after the first day. And of those who joined in the first part of that stretch, 95 percent had become inactive by the end of September.
The study also looked into play-and-pay patterns for social games, which yielded a handful of other insights. For example, Friday and Saturday are the two biggest days of the week for people to actually spend money on free-to-play games, even though those are the two days when people have the shortest average time spent playing the games. On the other hand, Monday and Tuesday see the least money spent, but boast the longest average play times of the week.
Playnomics also revealed findings using its own engagement metric, which takes into account time spent playing, sessions played, days played, and actions per minute. The firm found that in the US, players in Oregon were the most engaged, while those in the Southeast are less engaged than average. Globally, the Middle East and North Africa region was the most engaged, overtaking Latin America for the distinction.