84% of teen girls in the UK play video games in their spare time
In addition, more girls ages 13-15 are watching and taking part in esports than boys of the same age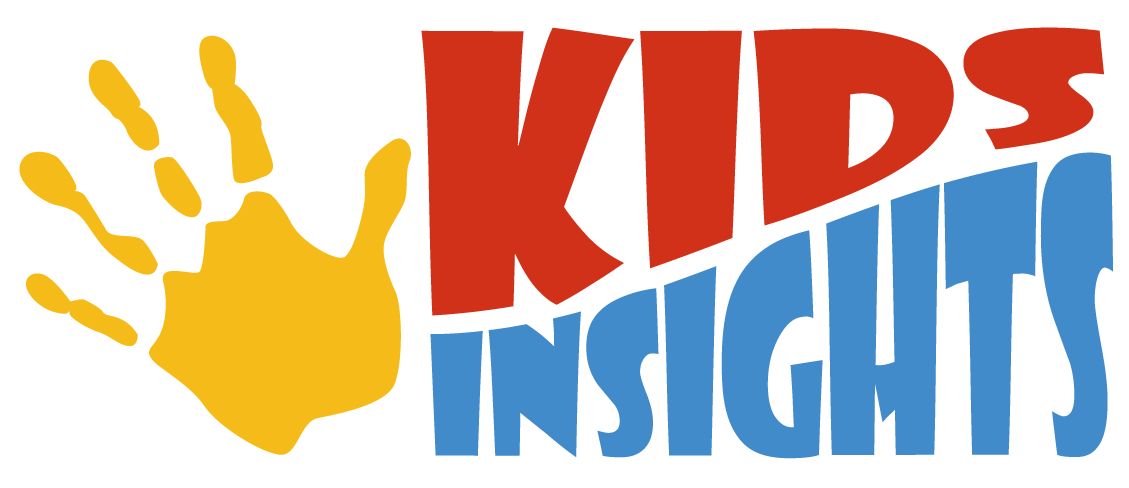 Young women and girls are becoming even more interested than they already were not just in playing games, but also watching the professionals play them.
The Insights People's Kids Insights surveyed 5,000 UK children under the age of 18 between July and September of this year about their gaming hobbies and interests. The group discovered that teenage girls are growing more interested in certain aspects of gaming than teenage boys.
84 percent of teen girls now report spending some of their free time gaming, up from 75 percent last year. Gaming as a hobby overall has overtaken shopping and is now ranked the 8th most popular hobby for young girls.
And these girls are not just playing games themselves. 15 percent of girls now watch esports, and more 13-15 year-old girls both participate in and watch esports live than boys in the same age group.
"Not only are the gender results revealed by this survey very striking, what's clear is that the very idea of online gaming needs to be thought about differently, said The Insights People CEO Nick Richardson. "There's a clear difference between what boys are into, such as Fortnite and Call of Duty, and what girls are doing online, which is much more about collaboration and co-creation."