77,000 Steam accounts hacked each month
Valve explains new trade hold policy, saw a 20-fold increase in account theft complaints after introduction of item trading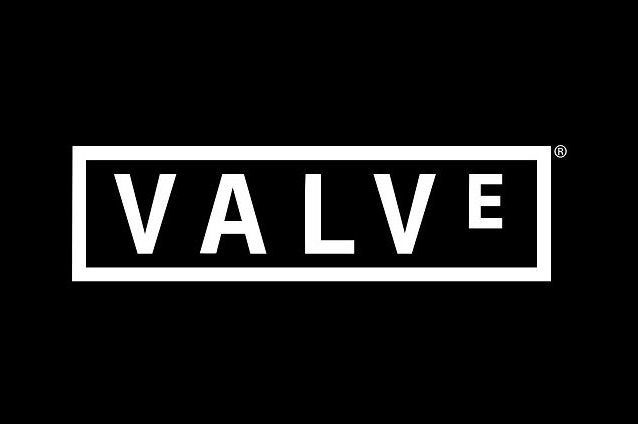 It's been more than four years since Valve began allowing Steam users to trade virtual items, but the benefits of the added functionality has also had some drawbacks. According to Valve, about 77,000 Steam accounts are hijacked by hackers each month.
"Account theft has been around since Steam began, but with the introduction of Steam Trading, the problem has increased twenty-fold as the number one complaint from our users," Valve said in a post on the Steam storefront yesterday. "Having your account stolen, and your items traded away, is a terrible experience, and we hated that it was becoming more common for our customers."
Valve said virtual item trading has become a big enough business that it's worth hackers' time to steal Steam accounts and trade all the items away to other accounts that would sell them on.
"These are not new or naïve users; these are professional CS:GO players, reddit contributors, item traders, etc.," Valve said. "Users can be targeted randomly as part of a larger group or even individually. Hackers can wait months for a payoff, all the while relentlessly attempting to gain access. It's a losing battle to protect your items against someone who steals them for a living."
To address the problem, Valve suggests using a Steam Guard Mobile Authenticator to confirm any trades from their account. Any trades taking items from an account without the mobile authenticator enabled will have the items held by Steam for three days before the transaction is completed.
"This gives both Steam and users the time to discover their accounts have been hacked and recover it before the hackers can steal their items," Valve said, adding, "[W]e're fully aware that this is a tradeoff with the potential for a large impact on trading. Any time we put security steps in between user actions and their desired results, we're making it more difficult to use our products. Unfortunately, this is one of those times where we feel like we're forced to insert a step or shut it all down."