72% of esports audience is male, says report
IDC and Esports Charts report looks into who's watching esports and how the pandemic pushed up viewership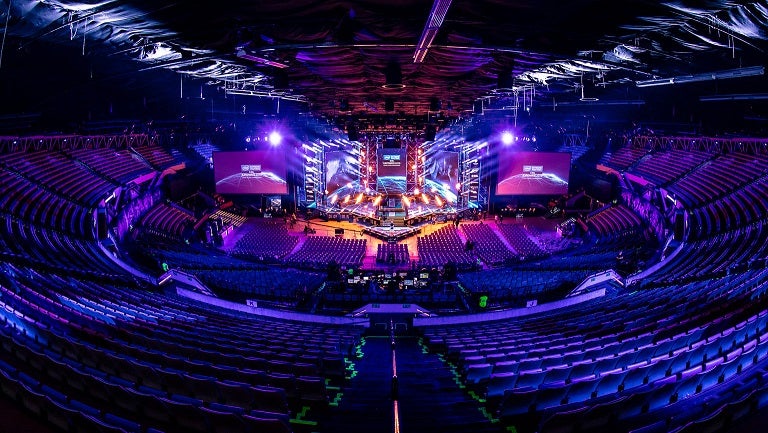 IDC and Esports Charts today released a collaborative report on how the COVID-19 pandemic has impacted esports viewership, along with some added insight into the audience for competitive gaming.
In addition to Esports Charts' analytics, the report incorporates findings from a pair of online surveys conducted last September. One of those surveys polled at least 2,500 adult PC gamers in each of five countries: US, China, Germany, Brazil, and Russia; the other went to 7,500 adult and teen gamers in the US.
The US-specific survey found that 72% of US gamers who watched esports were male, which may actually be evidence of a diversifying audience. A poll conducted by Nielsen in 2016 found that the esports audience was 81% male.
The numbers were sharply different among US gamers who weren't esports fans, with the survey finding the rest of the gamer base to be 52% female. (The poll included a gender option for "Other or decline to state," but that group made up less than 1% of respondents regardless of esports fandom.)
Esports fans also skewed younger, with a mean age of 32 compared to 42 for non-fans. 80% of esports fans were 44 or under, compared to 52% of non-fans. 38% of esports fans were 24 or under, compared to 27% of non-fans.
As for the country-by-country survey, IDC and Esports Charts found that Chinese Gamers more frequently reported having watched esports content than their counterparts, and were significantly more likely to make and share gameplay videos.
The report leaned on Esports Charts' data for determining viewership during the pandemic, saying that May's total hours watched on Twitch totaled 1.72 billion, up more than 98% from the "baseline" figure the report used of last December's Twitch hours watched total. However, the report noted that May was down 3% from April, so the pandemic-induced increase in viewership may have already peaked.
The report also looked at 15 esports tournaments held since quarantines began and compared them to their equivalent tournaments in 2019.
The eight largest tournaments all saw increases in hours watched, which ranged from a modest jump for the League of Legends Spring European Championship (up 17% year-over-year) to a massive 461% jump for the IEM Katowice Counter-Strike: Global Offensive tournament.
IEM Katowice had its public component cancelled the day before the event because of COVID-19 concerns.
Smaller tournaments had more mixed results, with Arena of Valor and Garena Free Fire competitions losing more than half of their viewers compared to last year's counterparts.
Collectively, the 15 tournaments the report looked at saw hours watched more than double (up 114%) with avg. viewers up (67%) versus their comparable events from last year.