505 picks up Adam Orth's game
Publisher confirms 2015 release for debut game from Three One Zero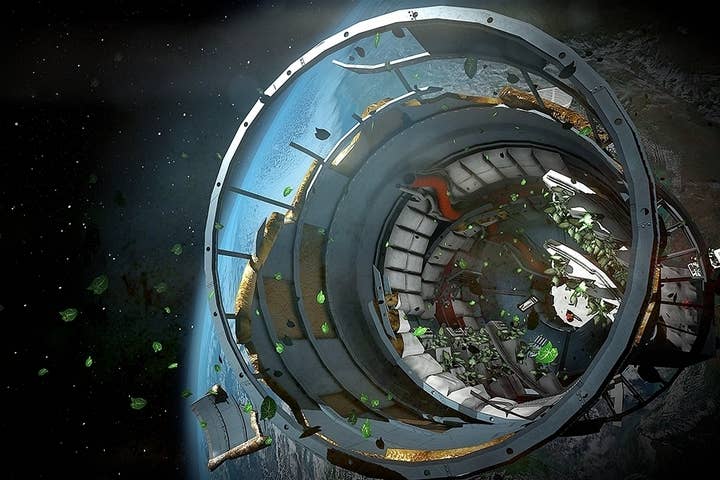 It's been exactly one year since then-Microsoft developer Adam Orth tweeted that people upset about the idea of an always-online console should "#dealwithit," triggering a firestorm that led to his departure from the company. Orth is celebrating the anniversary with some happier news, specifically that his new studio has found a publisher for its first game.
505 Games today announced that it will publish Three One Zero's Adr1ft next year. The studio was co-founded last September by Orth and Omar Aziz, an engineer with experience on the Call of Duty and Medal of Honor series.
"The Three One Zero team epitomizes the tremendous passion and creativity of independent game development," said 505 Games president Ian Howe. "I've wanted to publish Adr1ft from the moment I first saw it at DICE; we're looking forward to working with Three One Zero to deliver a bold new gaming experience to all types of players."
Billed as a first-person experience, Adr1ft will put players in the EVA suit of an astronaut searching the debris of a ruined space station for clues as to what happened. The game is being developed for PC and consoles, with Orth noting that 505 Games "have empowered us with the freedom to explore and create something special with Adr1ft, both traditionally and with VR technology."