50 billion hours of gaming watched on YouTube in the last year
Video service has its biggest year to date in terms of gaming content; Fortnite accounts for five of top 10 trending videos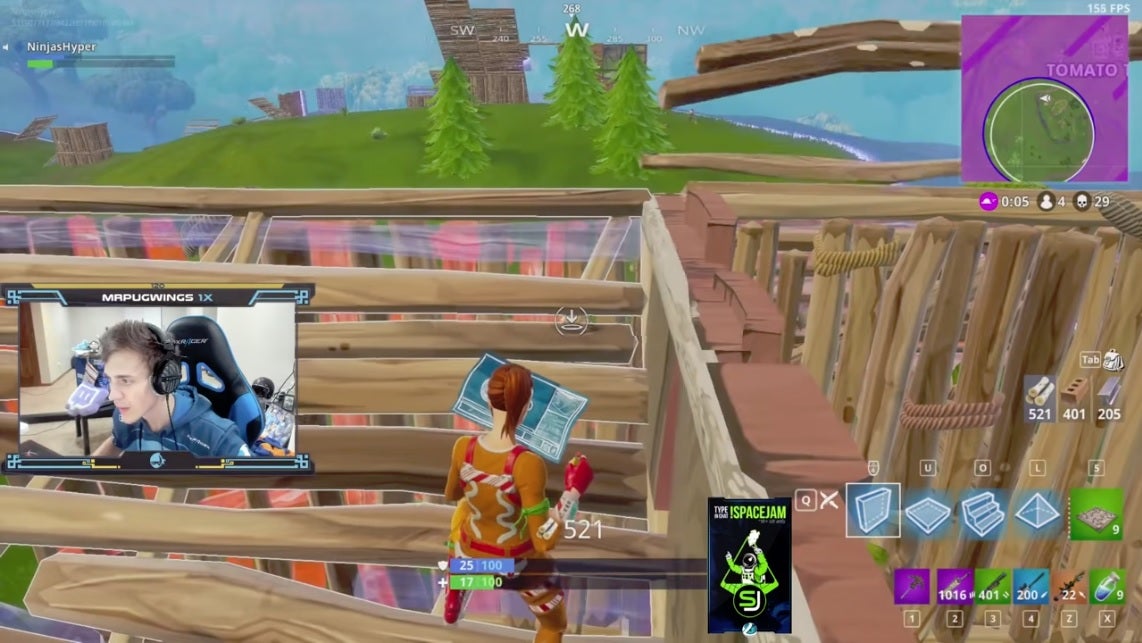 When it comes to YouTube, gaming just had its biggest year yet. That's according to YouTube Gaming's global head of gaming and VR, content and partnerships Ryan Wyatt, who discussed the video site's performance with VenutreBeat at The Game Awards last week.
"We have 200 million logged-in users watching gaming content every day," Wyatt said. "We've been excited with some of the products we're rolling up. We crossed a big milestone where we hit 50 billion hours of gaming watch time in the last 12 months."
Wyatt also discussed YouTube's "Top Trending Gaming Videos," a list of 10 clips ranked based on a formula accounting for views, shares, comments, likes, and other unspecified metrics. A full half of the list was made up of Fortnite videos from content creators and influencers rather than Epic Games. The remaining videos included two official Nintendo trailers, Bethesda's Fallout 76 teaser, Activision's Call of Duty: Black Ops 4 multiplayer reveal trailer, and a Buzzfeed video of police officers trying to play Grand Theft Auto 5 without breaking laws.
"From my perspective, a big part of it is that all the videos showed such wide diversity," Wyatt said of his takeaways from that assortment of trending videos. "It's great gameplay. It's trailers. It's a bit of both the creator and the publisher community. It was a good mix. It speaks to the diversity of content on the platform."
While it wasn't reflected in that list of trending videos, Wyatt said one prominent trend he's seeing is the growth mobile gaming on YouTube of late.