3DS XL to be discontinued in Japan
Nintendo shifts focus to New line of 3DS hardware, original 3DS will remain in production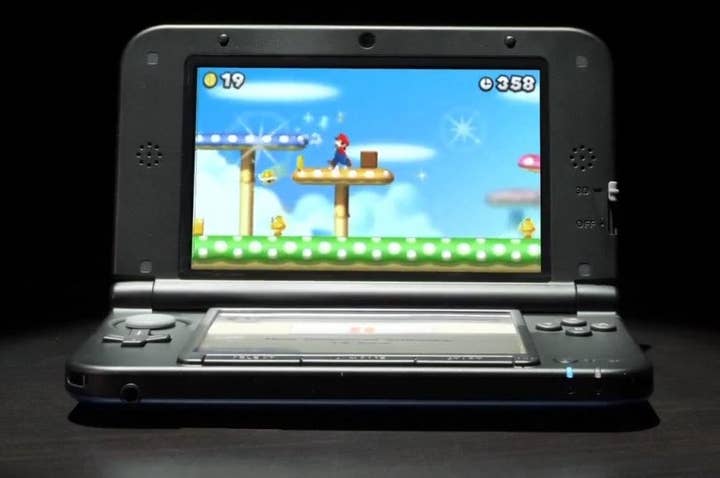 Nintendo is poised to cease production of the 3DS XL in Japan, shifting focus to the more popular New 3DS XL model.
The product page on Nintendo's official website has "ending production soon" next to all seven colours of the device that are currently on sale in Japan. However, despite the popularity of the New 3DS, the original 3DS will continue to exist.
The 3DS XL was launched in the summer of 2012, but the New 3DS XL has been ahead in sales ever since its release in October. It's worth noting that, relative to other hardware platforms in Japan, the 3DS XL remains popular. It sold more than 11,000 units in the last week alone, so the decision to end production may be a ploy to boost sales of the New 3DS XL further still.
According to Siliconera, which translated the announcement, the New 3DS XL is on track to sell 1.2 million units before the end of the year.