3DS stays top of Japanese hardware chart
Resident Evil: Operation Raccoon City leads software sales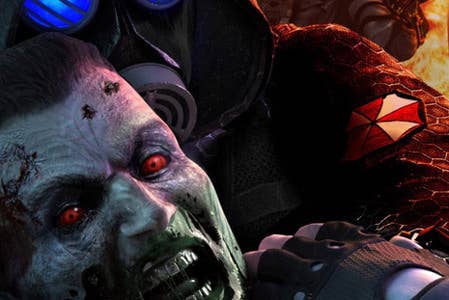 The Nintendo 3DS is still leading hardware sales in Japan, while Capcom's Resident Evil: Operation Raccoon City takes the number one spot for software sales.
The 3DS' sales fell from 84,760 last week to 74,282, but it still maintained a strong lead on the PSP, which saw sales of 22,457. The PS3 followed closely with 21,114 ahead of Sony's latest hardware release the PlayStation Vita, which took fourth place.
3DS: 74,282
PSP: 22,457
PS3: 21,114
PSV: 12,299
Wii: 9,200
PS2: 1,395
X360: 1,327
DSi LL: 895
DSi: 717
In software Resident Evil: Operation Raccoon City took number one, followed by Mario Party 9 for Wii. Fire Emblem Awakening for the 3DS was the number three seller.
All data is courtesy of Media Create and covers sales between April 23 - 29.