3DS and Square Enix rule Japanese charts
Nintendo handheld and PS2 show sales increases in otherwise slow week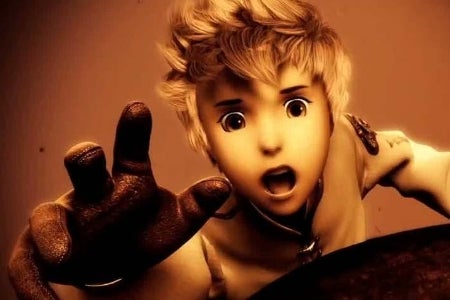 This week saw a fall in sales for the majority of the Japanese hardware chart with only the number one, the Nintendo 3DS, and the number 7, the Sony PS2, seeing boosts in sales.
Sales of the 3DS jumped from 63,669 to 79,300, a figure that puts it more than 50,000 units ahead of its closest rival, the Sony PS3.
The PS2's sales rise was a more modest one, from 894 units last week to 911 this week.
Nintendo 3DS - 79,300 (63,669)
Sony PS3 - 26,312 (42,218)
Sony PSP - 15,585 (17,769)
Sony Vita - 6,134 (7,957)
Nintendo Wii - 4,476 (4,849)
Microsoft Xbox 360 - 2,400 (4,894)
Sony PS2 - 911 (894)
Nintendo DSi - 537 (674)
In the software charts there were three new entries in the top five alone, but 3DS title Bravely Default: Flying Fairy hung on to number one.
[New] Bravely Default: Flying Fairy (3DS, Square Enix)
Resident Evil 6 (PS3, Capcom)
[New] Project X Zone (3DS, Namco Bandai)
World Soccer: Winning Eleven 2012 (PS3, Konami)
[New] Toki to Towa (PS3, Namco Bandai)
Both charts cover the week ending October 14 and were compiled by Media Create, and published by Gematsu.