343 delays Halo Infinite updates to prioritise team health
Online co-op campaign and Forge mode release dates slip back to Q3 2022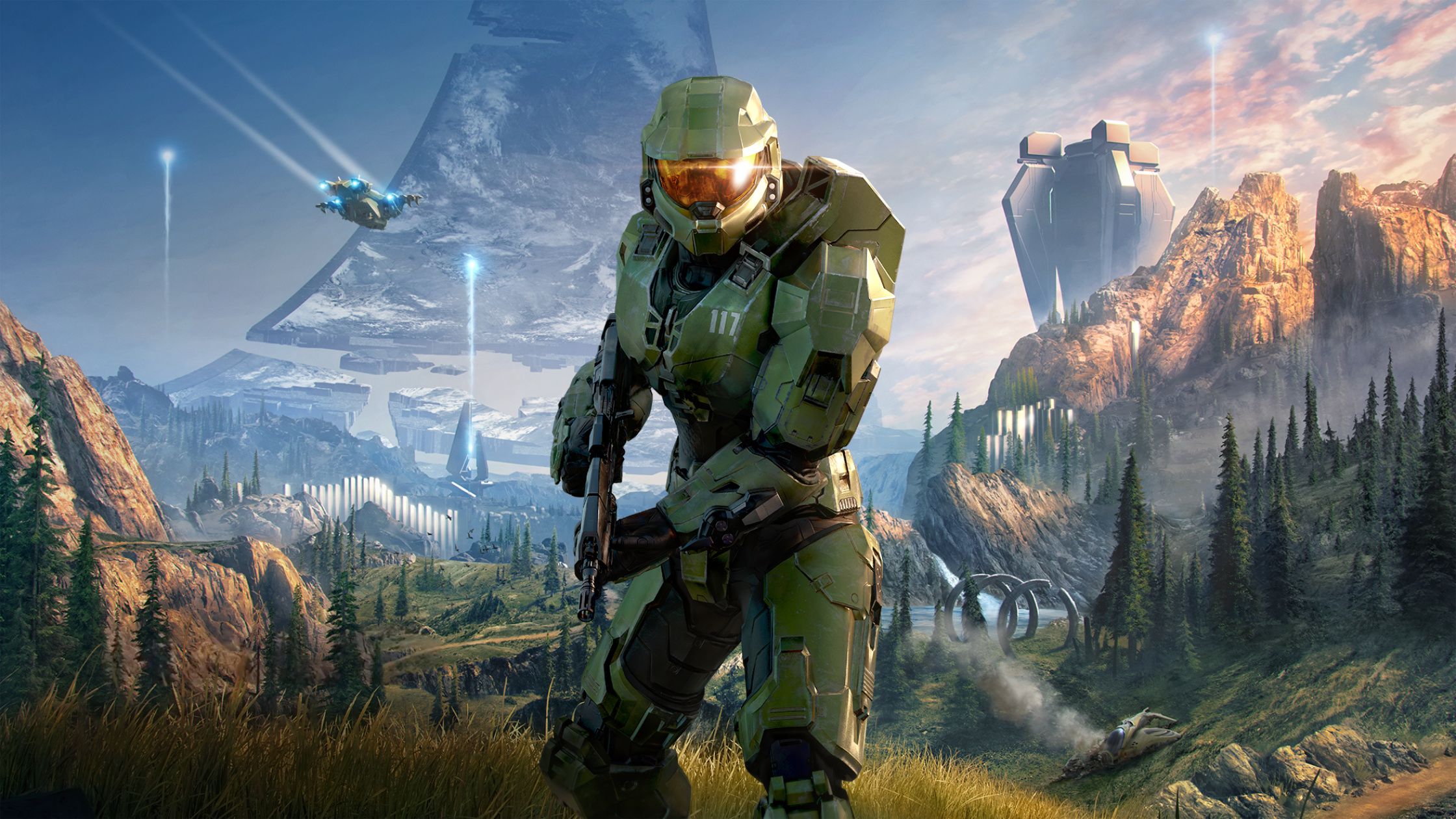 Halo Infinite developer 343 Industries has pushed back some promised updates to the title in order to prioritise the wellbeing of its team.
In a roadmap update shared last week, the studio said that it has pushed back the release of its online co-operative campaign to August, and the open beta of its Forge mode to September. Both were initially slated to release next month.
The company is still on track to release season 3 of Halo Infinite's multiplayer mode on November 8, but has also delayed the game's split-screen campaign option until then.
"This roadmap reflects the same studio priorities that we shared back in March, with a 'priority zero' of team health and getting ourselves into a sustainable development rhythm so that we can deliver great experiences to all of you while maintaining a healthy work/life balance," wrote Joseph Staten, head of creative at 343.
"We know we need to deliver more content and more features more quickly. Staying true to priority zero means that sometimes we need to slow down in order to stay healthy and move faster later."