335,000 attended this year's Gamescom
700 exhibitors at the Cologne show this year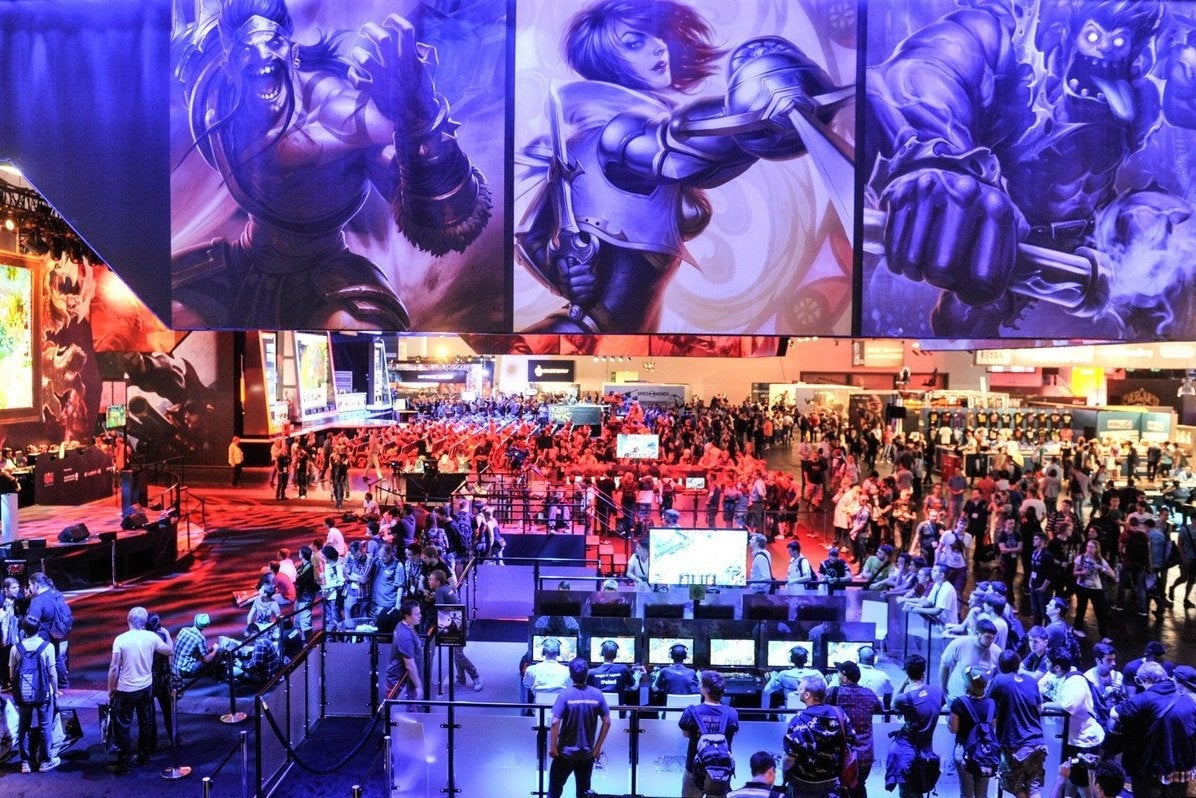 The numbers are in and this year Gamescom in Cologne attracted 335,000 attendees from 88 countries. This included 31,500 trade visitors, a six per cent rise on last year.
"The Gamescom is the most important platform for the European computer and video games industry," said Koelnmesse CEO Gerald Böse.
"The increase on the exhibitor side, both in terms of the absolute number as well as the international, underscores that clear. As organiser of the fair, we are pleased that the Gamescom is set as a firm date in the industry. For the location Cologne the Gamescom is also of great importance, because the computer and video games industry is an industry of the future, which provides a boost for the fair site Cologne."
Gamescom's figures also show that 6,000 media types attended from 58 countries and 700 exhibitors from 47 countries showed off their products.
"Gamescom 2014 was a complete success for the exhibitors and a great feast for the fans of digital games," added Dr. Maximilian Schenk, Managing Director of BIU - The German Trade Association of Interactive Entertainment Software.
"This year's Gamescom has shown the increasing importance of digital games. After the presentation of the new generation of consoles in the past year, 2014 the fantastic new game worlds were in focus at Gamescom and which could be, for the first time, tested out by the players themselves. The industry goes after Gamescom very confident into the second half of 2014."