€2m for eSports startup Dojo Madness
Kristian Segerstrale and London Venture Partners among backers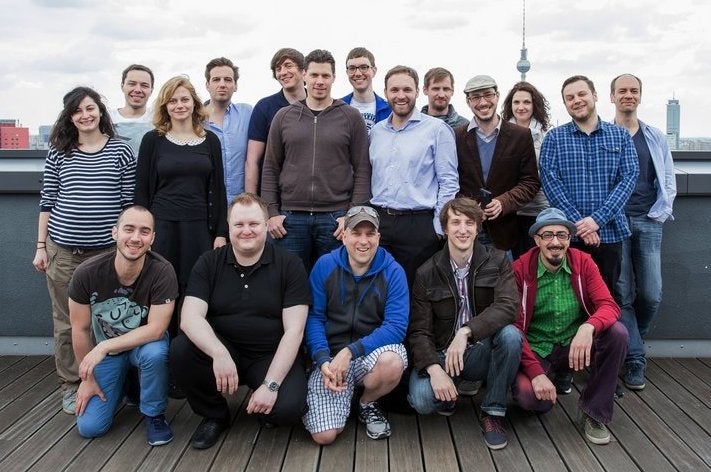 German eSports company Dojo Madness has just raised €2 million in seed funding to support its growth and products, including the recently launched League Of Legends coaching app LOLSUMO.
"It is our mission to make eSports games more accessible by providing tools and content that help players master those games faster while providing a more positive and rewarding learning experience," said CEO Jens Hilgers.
"The main focus of our efforts is BRUCE.GG, a platform that will add an entirely new dimension to the way gamers enjoy, watch and interact with their game. The data-enriched video and coaching features of BRUCE.GG will benefit newcomers, amateurs and pro-teams alike, offering sophisticated match analysis, tactical insight and advice as well as all the top scenes from their matches. This enables players to get valuable data and feedback in near real-time, which is not available anywhere else."
The investors includ DN Capital, London Venture Partners, March Capital Partners, 500 Startups, The Hive and angel investors like Super Evil Megacorp's Kristian Segerstrale.
"The Dojo Madness team has the right combination of world class team and technology, warp speed execution and passion to revolutionise eSports learning and playing. We are very excited to have the opportunity to invest in the company," added LVP's Paul Heydon.
Dojo Madness was founded in December 2014 by Hilgers, Christian Gruber, Mathias Kutzner and Markus Fuhrmann.